Petaling Jaya: Lantern fest for change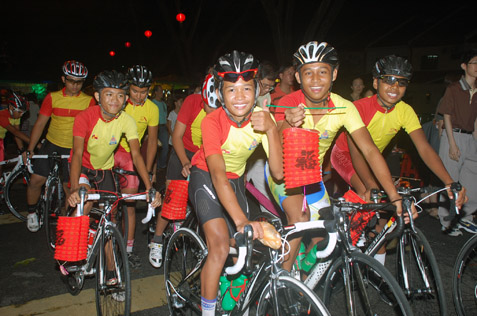 The Petaling Jaya City Council (MBPJ) and Chempaka Buddhist Lodge jointly organised the Petaling Jaya Lantern Festival 2012 in conjunction with the Mid-Autumn Mooncake Festival held at Chempaka Buddhist Lodge in Jalan SS23/25 recently.
The purpose of the event was to help foster and strengthen a sense of multi-racial community and unity in Petaling Jaya.
Officiating the event was Selangor exco for Tourism, Consumer Affairs and Environment Elizabeth Wong who praised the organizers for a wonderful community event bringing the people together.
"This is Malaysia we love. We celebrate the Mooncake festival and the festivals of the various races. The people of Malaysia are not racists. The people of Malaysia want a peaceful multi-cultural society and the people, you and me, would have to keep pushing that agenda," she said.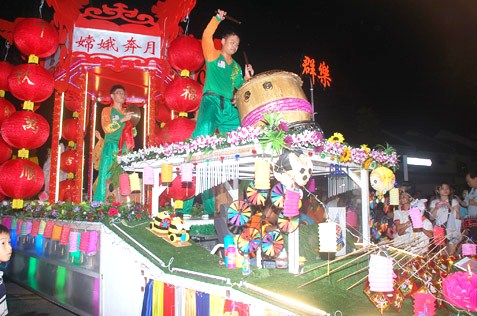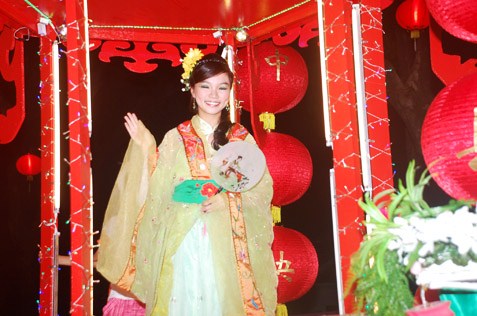 Elizabeth Wong also sang in praise of MBPJ councillors for having done a tremendous job despite all the obstacles and challenges they faced in carrying out their work.
Also present at the event were Petaling Jaya Utara MP Tony Pua, Chempaka Buddhist Lodge president Liew Chang Huat, MBPJ One-Stop Centre (OSC) director Lee Lih Shyan, councillors, representatives from Resident Associations, Rukun Tetangga and NGOs.
The event from 2 pm to 11 pm saw a good turnout for the various activities like lantern-making competition, children colouring contest, making mooncakes, 24-season drums and a high pole lion dance performance.
In the evening, the VIPs led a lantern procession which included a brightly-lit decorated float with a rabbit and moon fairy on board and a group of cyclists carrying red lanterns.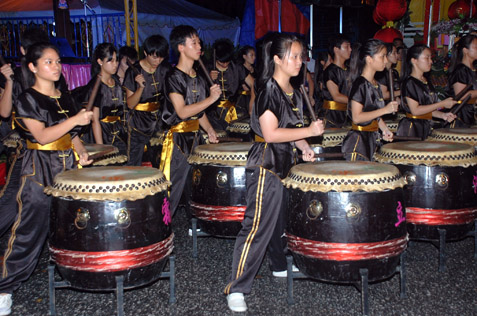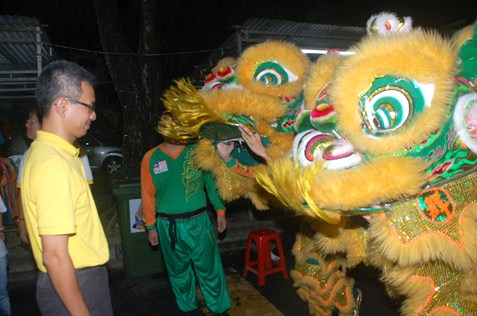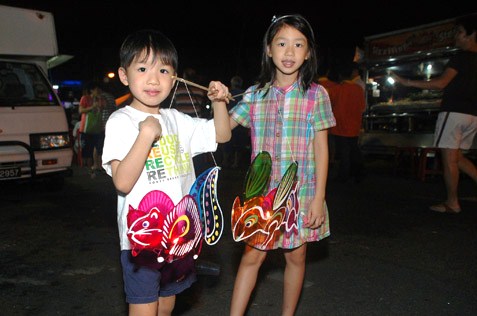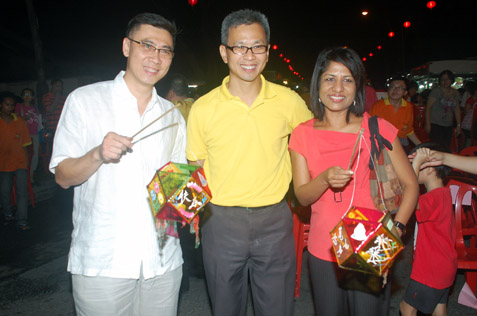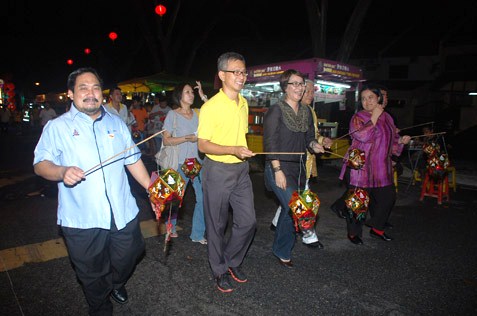 On the Budget 2013 goodies announced recently by Prime Minister and Finance Minister Datuk Seri Najib Razak, Elizabeth Wong said: "Yes, you get RM500 extra, your children get RM200 voucher for cheaper handphone and there are other goodies for various groups. These are goodies, these are sweets but can it improve our economy?
"We still have to work and our wages stay the same but the cost of food and drinks keep getting higher. Houses are getting more and more expensive. Believe it or not, I don't even own a house.
"I cannot afford to own a house in Petaling Jaya. My staff, the younger generation, in their 20s will never be able to own even a flat in Petaling Jaya.
"This is how bad our economy is."
Elizabeth Wong said Selangor has for the past four years remain the best state in the entire country with cash reserve continuing to climb up.
"Our Mentri Besar has saved RM2.3 billion up to today and this money would not be possible if we are a corrupt government.
"If our Mentri Besar is taking money, that huge savings would not be possible. We have shown you what we can do in Selangor. Now let us show you what we can do for this nation.
"Tonight I urge everyone of you here to once again stand up and save Malaysia. Do not be afraid. The time to change is here. During festivals such as the Phor Thor (Hungry Ghost Festival), we always say "HUAT ah!", "ONG ah!" and "HENG ah!" which means prosperous. This time we also add "HUANG ah! (Change!)"