Education system fails to heed special needs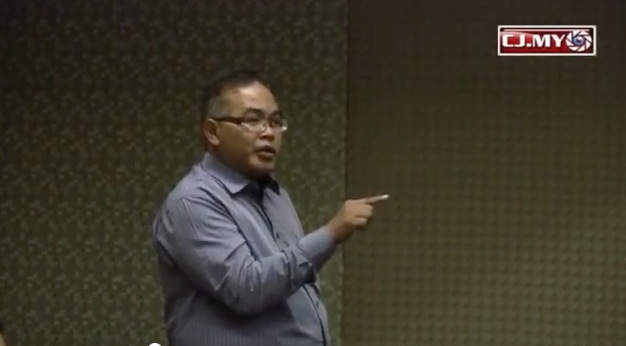 At the recent open day on the Malaysia Education Blueprint Preliminary Report held at the Persada International Convention Centre, many concerned citizens voiced their dissatisfaction about the shortcomings in the Malaysian Education system.
Deputy district governor for policy and development sector, Ministry of EducationDr Amin Senin, led a captivated audience through the 11 shifts and 3 waves of the Blueprint.
The Question and Answer session was held immediately after his speech.
The Malaysia Education Blueprint Preliminary Report 2013-2025 which was launched by Prime Minister Datuk Seri Najib Razak on September 12, 2012 is the education ministry's attempt to transform the country's education system.
But sadly from what transpired at the Question and Answer session shows a lot more need to be done to address the shortcoming of the education system.
The 11 strategic and operational shifts identified by the ministry are:
1. Provide equal access to quality education of an international standard.
2. Ensure every child is proficient in Bahasa Malaysia and English language.
3. Develop values-driven Malaysians.
4. Transform teaching into the profession of choice.
5. Ensure high-performing school leaders in every school.
6. Empower State Education Departments, District Education Offices and schools
to customise solutions based on need.
7. Leverage information and communication technology to scale up quality
learning across Malaysia.
8. Transform ministry delivery capabilities and capacity.
9. Partner with parents, community and private sector at scale.
10.Maximise student outcomes for every ringgit.
11.Increase transparency for direct public accountability.
Mark Suresh, managing partner of Hunt Masters Communition, put forward a question on the two third of the 70,000 teachers who had failed in the CPT test.
He asked the ministry whether these teachers would be demoted or sacked.
He stressed that the ministry must be accountable, naming item 11 of the strategic and operational shifts, which is 'Increase transparency for direct public accountability'.
Video by: Christine Leong, Citizen Journalists Malaysia