The Green Walk Day 6: Ordinary people doing extraordinary things
The Chairman of the Anti Lynas Green Walk, Mr Wong Tack wrote on his wall post,  " To fulfill my duty as a responsible citizen of this land, I will walk from Kuantan to Parliament House, beginning Nov 13th 2012."
In an interview with Wong on November the 18th,  six days into the 300km walk Wong said, " When I planned the walk, I was prepared to do it all alone.  When I started the walk on November the 13th from Kuantan, to my surprise more than 50 people joined in the walk including 13 Kenyahs from Baram, Sarawak.
Today is something I never expected, it is extraordinary and I am very touched.  More and more people are coming to realise the true meaning of this walk. "
More than 500 people of all races and religion, took part in today's walk from Mentakab to Lanchang.
The main purpose of the 300km Green Walk is  to pressure the government to stop the Lynas rare earth plant in Kuantan which is expected to commence operation soon.
The following images were taken along the Mentakab Lanchang Road on November 18, 2012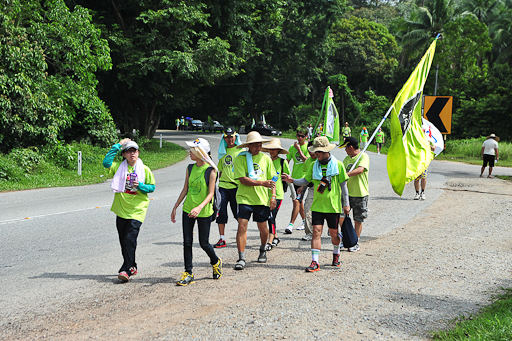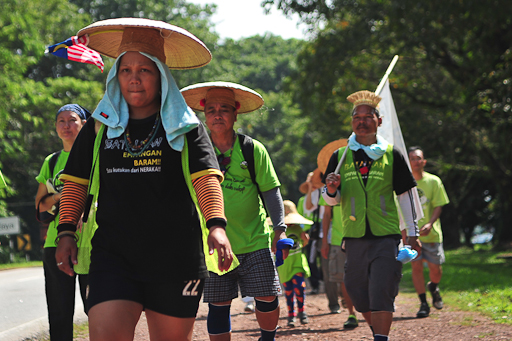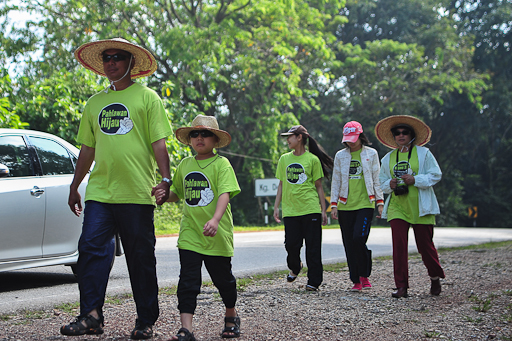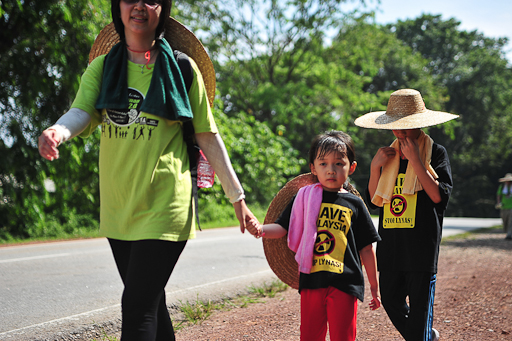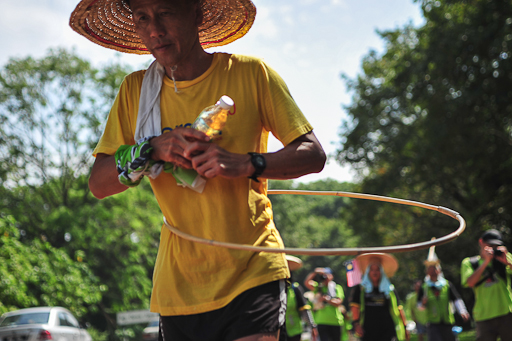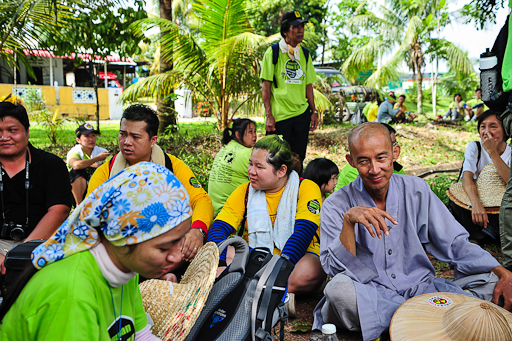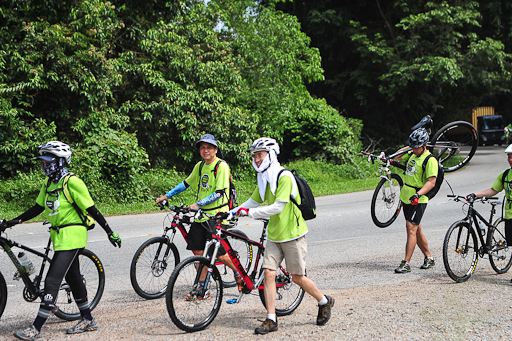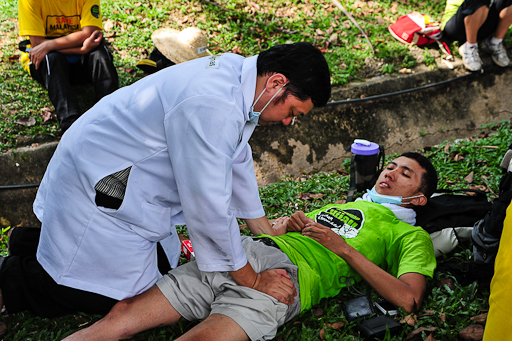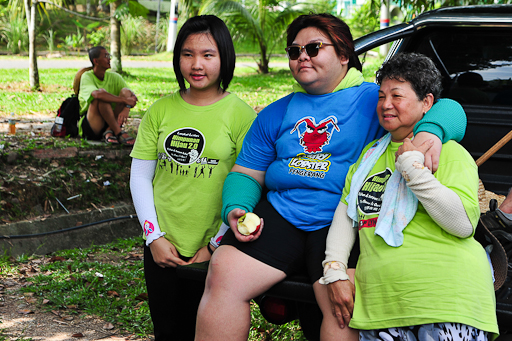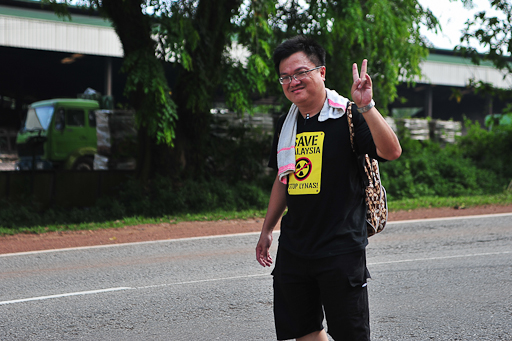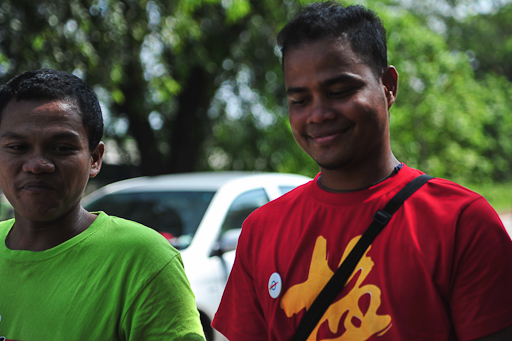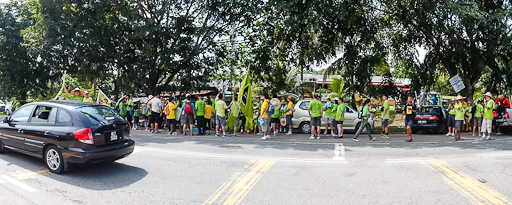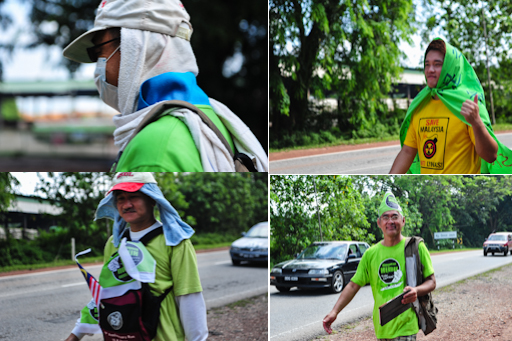 Related posts:
1. Senior citizens in "long march" hailed
2. 70 activists embark on Kuantan KL Green March