Renaissance Hotel puts Christmas in the hearts of children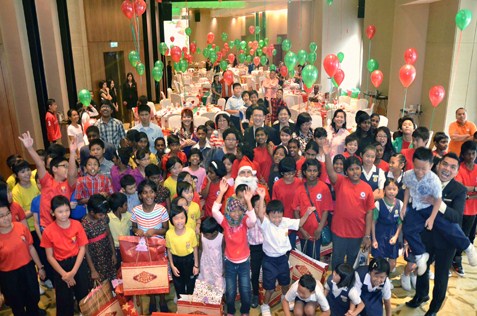 Renaissance Kuala Lumpur Hotel hosted its annual Christmas party for the children of Living Hope.
Held at R-Studios on December 21, 2012, the high tea party for 100 underprivileged children from Living Hope, was hosted as part of the hotel's "Marriott Spirit to Serve Our Communities" initiative.
Carols were sung, games were played, Santa Claus came a-visiting and with generous support from hotel guests and Renaissance ambassadors, all the children went home with Christmas presents, goodie bags of treats, a full tummy and lots of Christmas cheer to last all.
Joining in the fun with the children were Renaissance Kuala Lumpur Hotel general manager Robert Frager, director of operations Adrian Ee and executive chef Andrea Conte.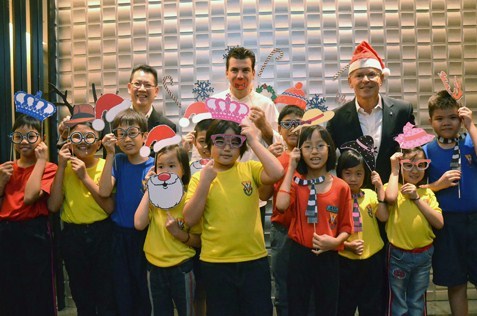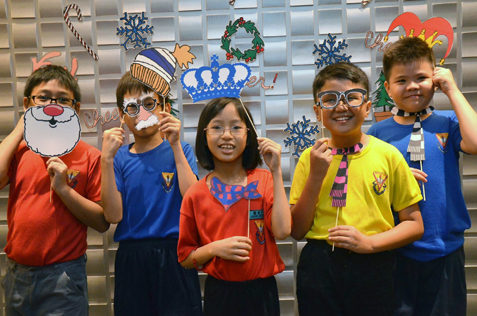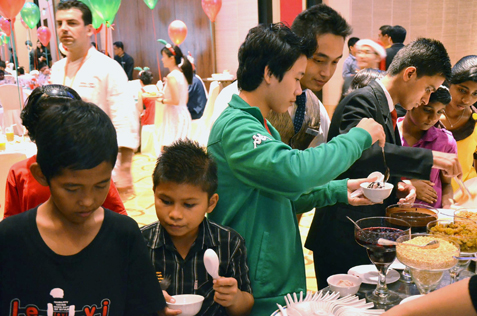 This community initiative also known as Wish Upon A Star campaign is carried out every December where two hundred Christmas tags are placed on the 25-feet tall Christmas tree in the East Wing lobby of Renaissance Kuala Lumpur Hotel.
The children from selected homes like Living Hope, Rumah Hope and Tasputra Perkim placed their Christmas wish on these Christmas tags.
Hotel guests and Renaissance ambassadors made the children's wishes come true by selecting a tag and bought the gift or gave monetary donation to enable the gift to be purchased for a child.
Thanks to community generousity, about 200 children from the Klang Valley received a gift of Christmas cheer this year and experienced firsthand the goodwill of many generous and warm-hearted people.