Vision Int'l Properties raise money for animal shelter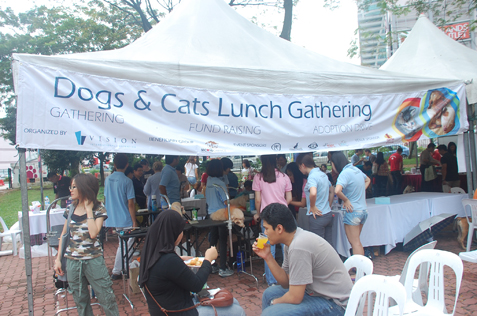 Vision International Properties, a property investment company, organised a community service project to raise funds for Second Chance Animal Shelter and to encourage the public to adopt the pets instead of buying them.
The Dogs and Cats Lunch Gathering event at Central Park in Bandar Utama on January 19, 2013 has proven successfully in raising RM3,000 from sale of lunch tickets priced at RM50 each and donations received, said its managing director Virata Gamany
"We really want to make a difference in our community. We are glad the day was a success as our fund raising community campaign managed to get the public to come out, particularly pet owners who took their dogs and cats to the event to celebrate and help support the cause."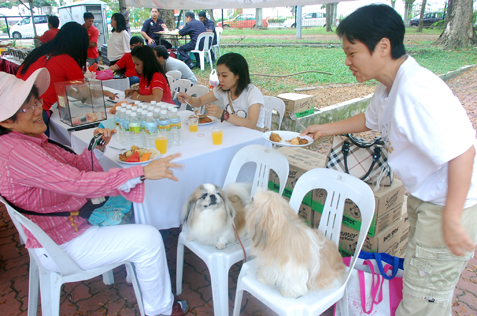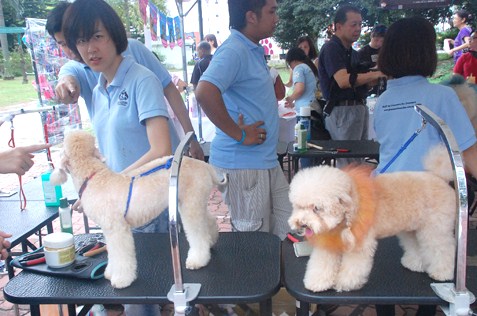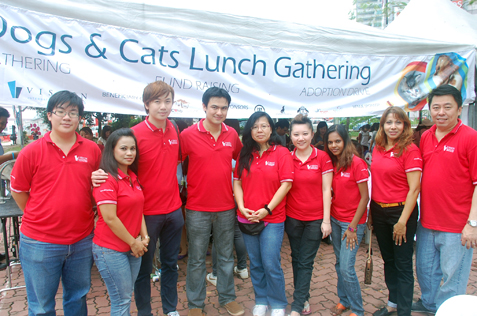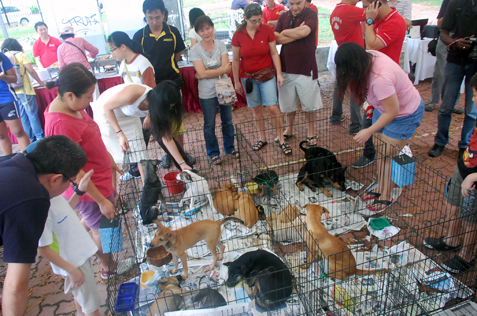 The Canadian company's Kuala Lumpur office is the Asian hub for marketing its Canadian properties in several countries including Malaysia, Singapore, Hong Kong and China.
Virata said the company organised community outreach projects regularly usually once a month or every two months.
"We are a property investment company but beyond that every few months we try to organise some kind of community outreach events. We like to look for groups that need help.
"We allocate the budget and let the staff decide to do something on their own. So our team members take turn to rotate and decide what to do. He or she will then form an organising committee. It's very grass root and it encourages them to pick something they are very passionate about.
"Like today's event, our operations and HR manager Crystals is very passionate about pets and animals so she took on this project on where she is the team lead," added Virata.
This was the first time the project had a community service component involving pets and a fundraiser.
Previous projects which first started in August last year included visits to homes for old folks and underprivileged children and kindergarten, among others.
Ivy Liong from Second Chance said they were very grateful for the commitment and effort of Vision International Properties for supporting and helping to raise money for the animal shelter.
"Our current shelter at Old Klang Road is too small to accommodate about 270 dogs. We are moving to our new shelter home which is under construction on a 1 ½ acres of land in Ulu Langat.
"We are still short of fund to meet the cost of the new animal shelter and we welcome any amount of donations to meet the shortfall."
Second Chance also put up 16 dogs for adoption and several of them found new homes when they were adopted.
Besides the adoption drive, there were also a canine (K-9) performance, pet basic grooming and free dog food giveaways by sponsors. Several booths also sell merchandises such as colour changing mugs.
There were also several sponsored items put by Second Chance for bidding including an iPad.