Objection prompts review on site of Permata Centre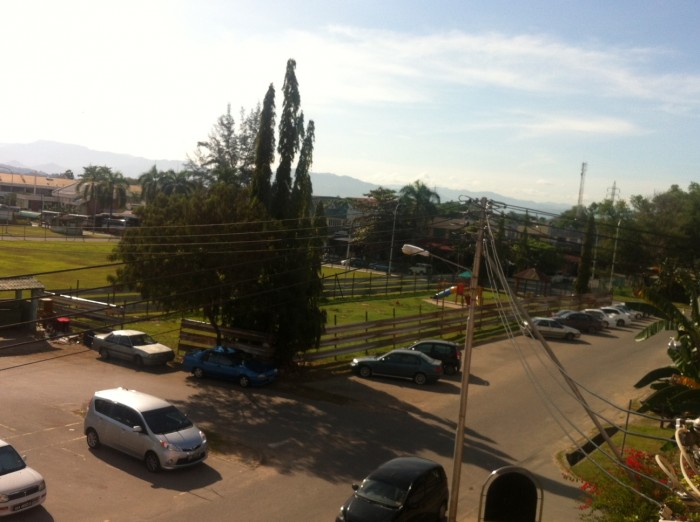 City Hall has decided to review the location of proposed Permata Centre after a majority of residents at Kepayan Ridge opposed to the project.
Resident raised concerns over the site, after their found their playground fence up by the Public Work Department about two days ago.
The centre, which would serve as a daycare centre for some 26 children aged four and below, was apparently approved without the resident's consent.
According to Luyang assembly person Melanie Chia, residents sought her help to raise the matter with Kota Kinabalu City Hall (DBKK) pointing out that they only disagreed with its location but not the project itself.

She said the resident suggested that the centre be built either on the existing kindergarden or a badly maintained basketball court, which resident rarely used.
"Residents have reasoned that the location was not suitable as it is located close to the main access road into the residential area where traffic is often busy," she said.
"A meeting was held last November chaired by DBKK.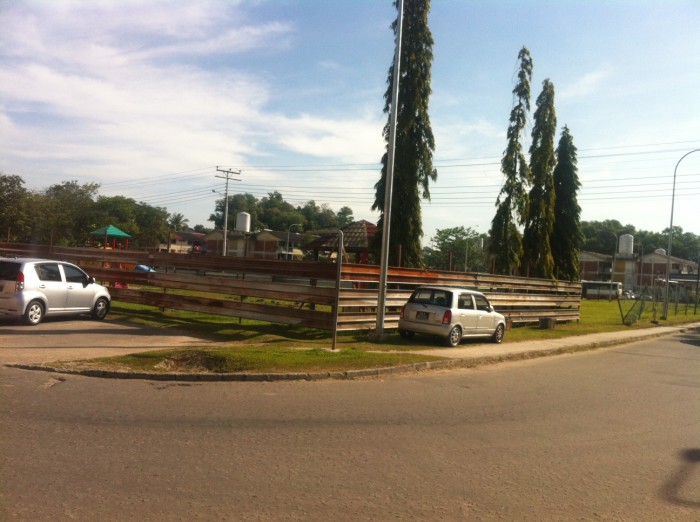 "They Instructed Luyang People Development leader Chin Tek Ming to inform and acquire consent from resident for the project," she said during a meeting between the residents and DBKK," she said.
However, Chin allegedly did not play his part leading to Kepayan Ridge resident being shocked over their playground being suddenly fenced up.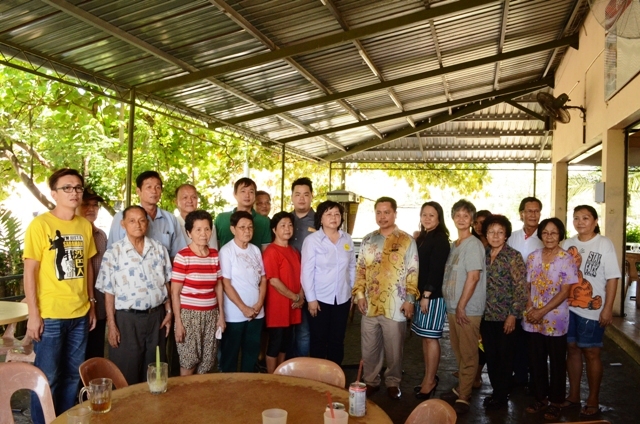 DBKK planning director Alijus Sipil said DBKK will keep in view suggestions made by the resident while looking for solutions.
He said DBKK would contact the Public Works Department to temporarily stop work on the centre, until a decision has been made.
The Kepayan Ridge Apartments which curently has 1,800 resident is served by a 10,000 square feet playground located next to the main football field.
Chia has said DBKK has provided for another playground to compensate the loss of the existing playground.