NUBE to mobilise twenty thousand members for Piket Daulat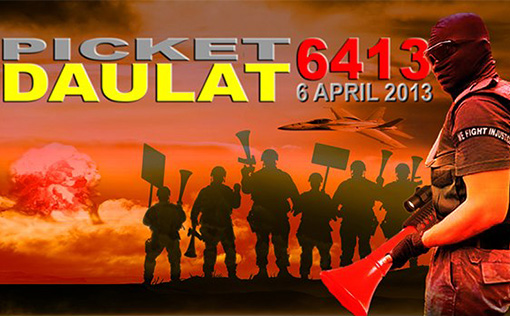 The National Union of Bank Employees or NUBE has mobilised 20 thousand of its members to picket on April 6th in Kuala Lumpur.
On the national level, this picket termed as 'Piket Daulat', is organized by NUBE to consolidate unity among bank employees in 'protesting against exploitation and  abuse" by the management in these past few years.
In a media conference this morning, the Secretary General of NUBE, J. Solomon explained that it is going to be held close to the  Maybank and CIMB office at Jalan Tun Perak.
Solomon claimed that the banks are employing their financial might to forgo the welfare of its employees and its clients.
"It is being done under the pretext of technologisation, productivity and efficiency.
However, they have victimised their workers and clients who have actively contributed to their present growth and financial success.