Botswanian beauty shines at Paparazzi Club in SSTwo Mall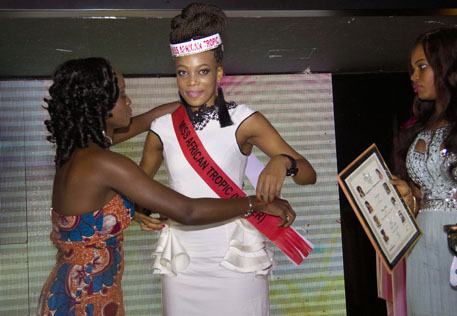 A beauty pageant exclusively for African young women in the country, were held here in Petaling Jaya for the first time ever.
Eight beautiful contestants from African countries competed at the inaugural Miss African Tropic 2013 grand finale on June 29, 2013 at Paparazzi Club in SSTwo Mall, Petaling Jaya.
The pageant was organised by African Tropic Modelling, a modelling agency that provides African models and talents for projects in Malaysia.
Twenty-four year old Same Mercy Kooneeng, a technical support executive working in a MSC status company, who hails from Botswana in Southern Africa, competed in her ever first beauty competition and won the Miss African Tropic 2013 title. Same is a in Kuala Lumpur.
Her prizes included RM1,000 cash prize, modelling work from African Tropic Modelling and will participate in a biggest hair show by Malaysian Hairdressing Association (MHA).
Same said she started work after she completed her studies under a scholarship in 2011 and has been residing in Malaysia for the last six years.
Three subsidiary titles were awarded.
Miss Popular award went to 26-year old Rouguiatou Bah from Guinea Conakry, Miss Photogenic was 19-year old Limkokwing University student Ruby Kattab from Egypt and Miss Kebaya Ambassador was 23-year Segi University student Balde Kadiatou from Guinea Conakry.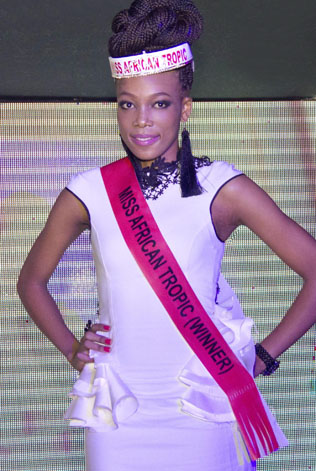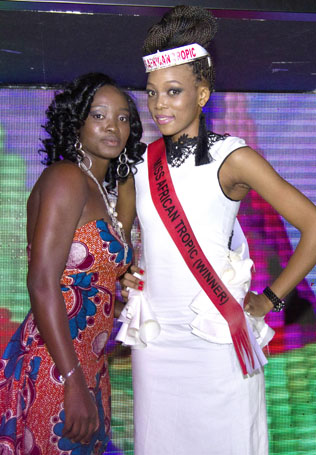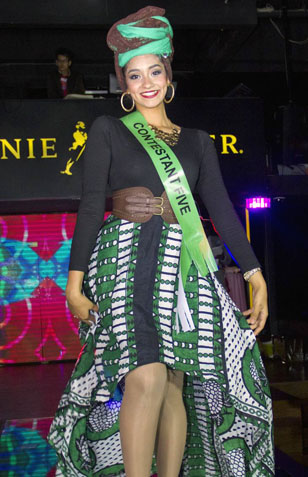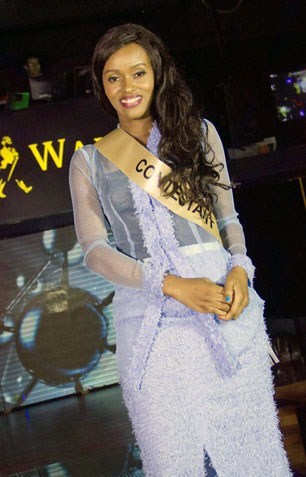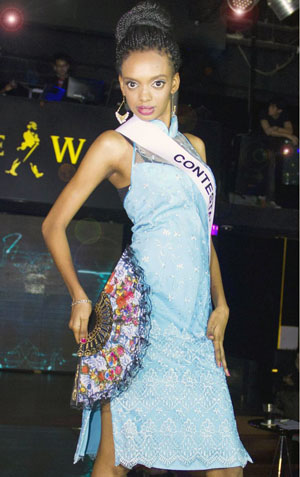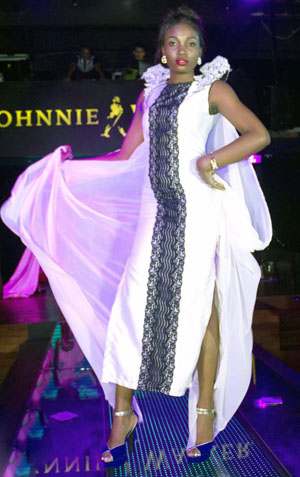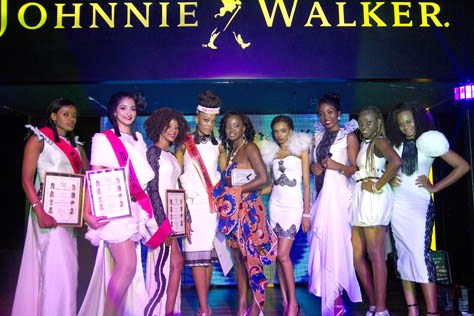 The contestants went through a Q&A session and graced the catwalk in four rounds of fashion wear – African attire, kebaya, cheongsam and designer wear by Myanmar fashion designer Lazing Gam Htoi – before a panel of judges who included Miss Malaysia Kebaya 2012 Jean Lee.
The contestants were evaluated on criteria such as their beauty, poise, catwalk, character and personality, among others.
The casting which began last June 8 received positive response from the African community of students and working adults.
A pre-launch show was held on June 22 at Ibiza KL and the final last eight was selected and went on to the grand finale at Paparazzi Club.
"We are organising the African beauty competition to showcase our rich African cultures by introducing African fashion and designs," said African Tropic Modelling founder and CEO Arsike Camara.
Camara, a former model from Guinea Conakry said the Miss African Tropic pageant was the company's first project and also the first African beauty pageant in Malaysia which turned out to be a successful event.
"Organising this event is a dream come true because I wanted to do this so badly that I gave up everything for it.
"Wesley Saw has been my local partner for organising this pageant event and I feel blessed to have organized it."
Camara said they went to most of the African embassies to extend their invitation for the event and received encouraging support.
"I am strong enough to organise an event and my next event is going to be amazing."
On the newly setup company, she said African Tropic Modelling is about providing African talent and models for projects in Malaysia.
"I hope, by the grace of God, to provide models to other countries in the world as a dream come true.
"This company will soon succeed to become big and famous providing the best African models ever to every place in the world because I am putting all my heart to make this company a successful one."
Camara said she chose to base the company in Kuala Lumpur because most Asian people do not know much about African cultures.
"We will make our presence felt by bringing the rich African cultures here by the way we dress or dance.
"I felt like Kuala Lumpur is the best place to showcase the cultural and beauty side of Africa because it is a big city where you can meet all types of people from all over the world living in Malaysia."
"In any country there are good and bad people and I have met a lot of amazing people, including Wesley. When it comes to business, the locals here are very helpful and they are very good in business."
MISS AFRICAN TROPIC 2013 Official Results

Winner: Same Mercy Kooneeng, 24, (Botswana), executive.
Subsidiary Titles
Miss Popular: Rouguiatou Bah, 26, (Guinea Conakry)
Miss Photogenic: Ruby Kattab, 19, (Egypt), student at Limkokwing University
Miss Kebaya Ambassador: Balde Kadiatou, 23, (Guinea Conakry), student at Segi University