Malaysian Super GT donates RM26,000 to charity cause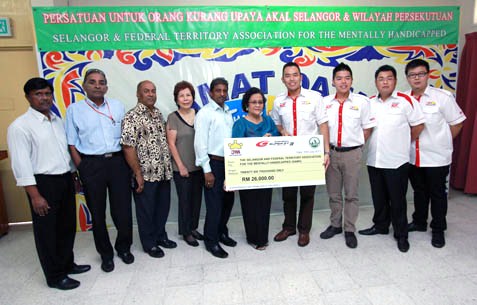 JPM Motorsport, the race promoter and organiser of the recently concluded  2013 Autobacs Super GT Series at Sepang International Circuit last June has not forgotten to do its fair share to the community.
Recently, JPM Motorsports donated RM26,000 to Selangor and Federal Territory Association for the Mentally Handicapped (SAMH).
The funds, which were collected from the sale of ice cream during the weekend race and will go towards sponsoring the living and training expenses of 13 children at the association for a year.
Coincidentally, the series was the 13th year Malaysia hosted the race at Sepang.
"We hope our small donation will contribute towards helping the underprivileged children with disabilities the opportunity to train and develop their skills for future success," said JPM Motorsport general manager TP Chin.
He added: "We are grateful and would like to thank all the race enthusiasts and spectators to the race weekend who patronised the ice cream kiosks which have enabled us to channel every cent made from the sale to SAMH."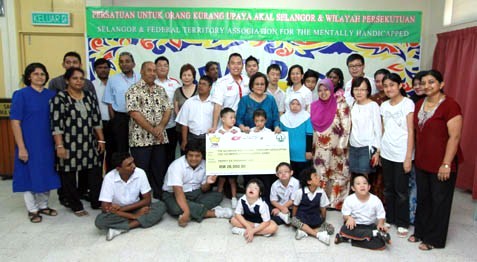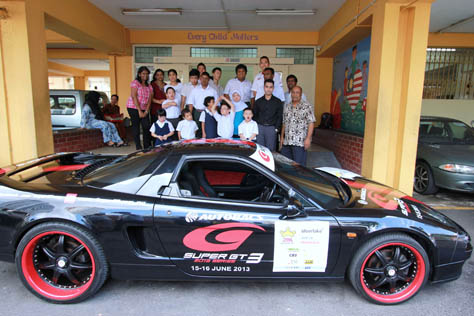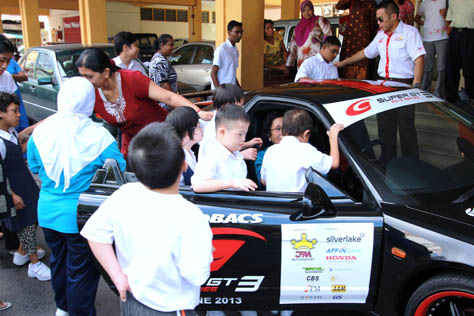 Approximately 100,000 people attended the race weekends.
Formerly known as the All-Japan Grand Touring Car Championship (JGTC), the Autobacs Super GT Series which celebrated its 20th anniversary this year is a grand touring car race series promoted by the Japan GT Association and was first established in 1993 by its parent organisation the JAF (Japanese Automobile Federation).
For JPM Motorsport, it was the company's third successive year of organising the Malaysian round of Autobacs Super GT Series.
The Selangor and Federal Territory Association for the Mentally Handicapped (SAMH) is a non-profit voluntary organisation which started in 1964 with only four children.
Today it caters for more than 500 trainees comprising children and young adults aged seven to 17 years with varying mental disabilities .
The Association aims to provide a comprehensive service, including education, training, employment and care for mentally handicapped children and young adults so that they may realise their full potential.