Flag off for endurance rally to create awareness for diabetes
The official flag-off for S. Aurel Prakash on his 'Endurance Rally into South East Asia & China 2013' took place on November 30, 2013 in Johor Bahru.  This program is designed specially for diabetes awareness to the general public.
When interviewed by CJMY reporter, Prakash said that by having proper diet control, exercise, medication, one can control diabetes and have a normal life.  He has had diabetes since the age of 18 and has lived with it for 27 years now.
His 14-day rally will take him through towns in Johor which consist of Johor Bahru, Kota Tinggi, Kulaijaya, Pontian, Kluang, Batu Pahat, Segamat, Ledang and Muar. From there he will continue to Kuala Lumpur, Ipoh, Penang and proceed to other countries up north which are Thailand, Burma, Laos, China, Vietnam and Cambodia.
100 glucometers were given to selected recipients at its launch in Johor Bahru.  One recipient, Mohd Sarhha Abdul Rahman, 40 received the glucometer on behalf of his 8 year old daughter, Noor Zafirah Safwah who was diagnosed with Type 1 diabetes at the age of 7.
The flag-in which will see the return of Aurel Prakash to Johor Bahru will be on December 14, 2013 at Galleria @ KotaRaya. 8pm.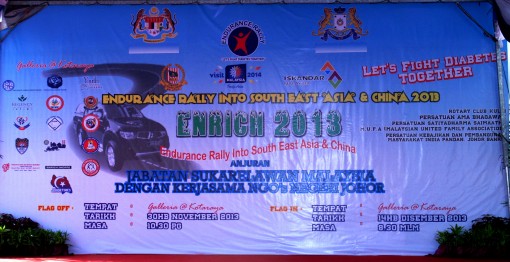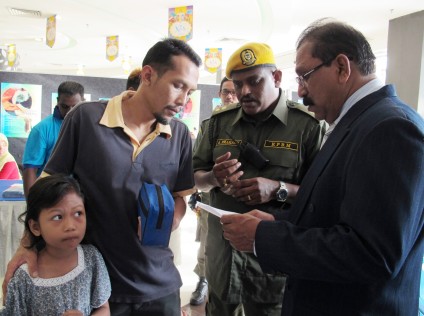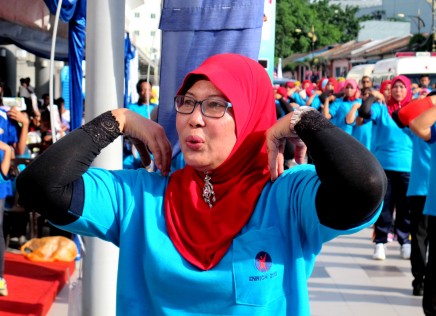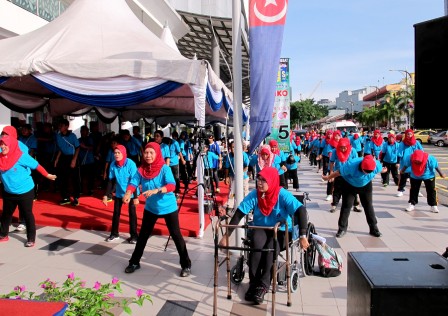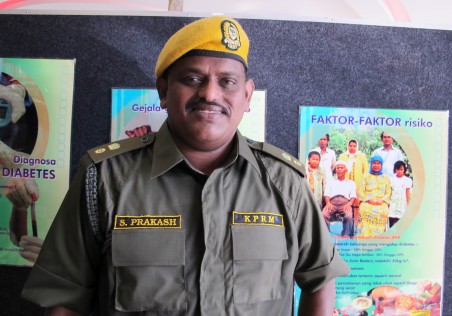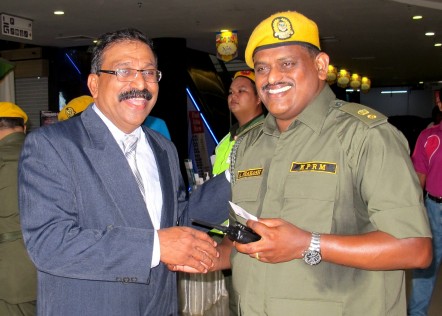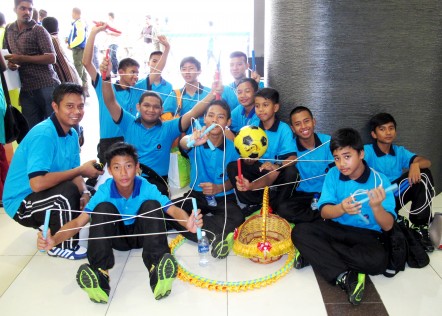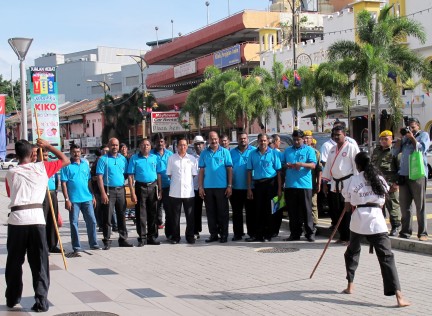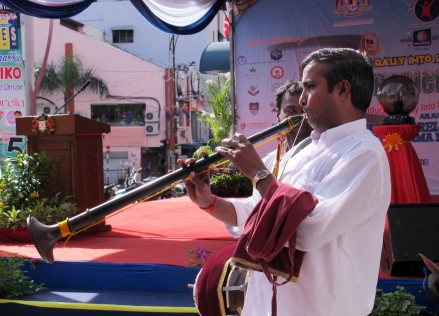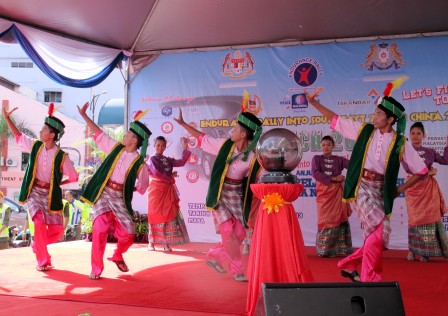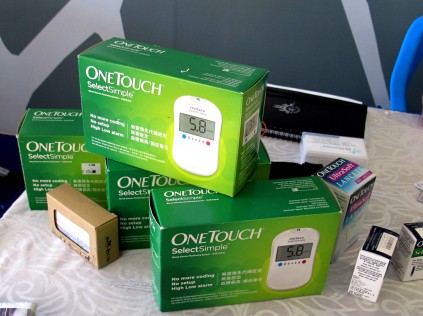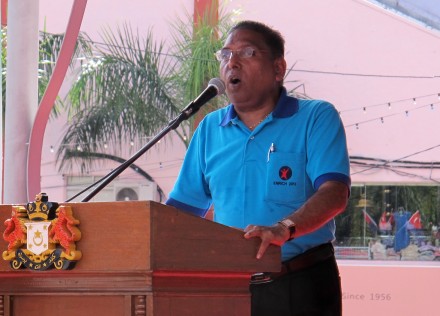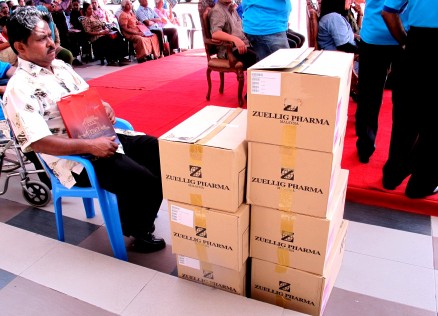 More news at their press conference held on November 17, 2013 :
Rela man with diabetis on a rally to spread the message of hope to diabetics