Johor Bahru hosts 12th annual Global Indian Fiesta
Featuring over 60 booths this year The Global Indian Fiesta 2014 has been a crowd puller not only among the Indian community but among other ethnic groups and tourist as well.
Organised by the Malaysia-India Chamber of Commerce (MAICOM) these booths offered a variety of items ranging from textiles, shoes, jewellery and many more.
The event held from 22nd to 30th March at [email protected], Johor Bahru had attracted about 20,000 people.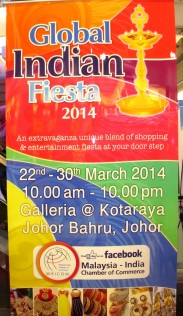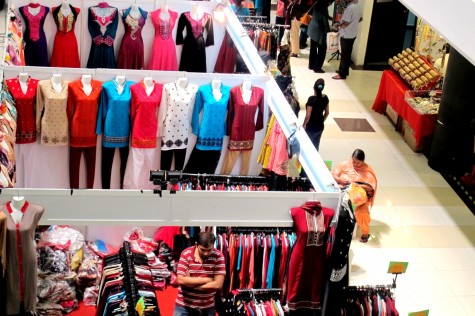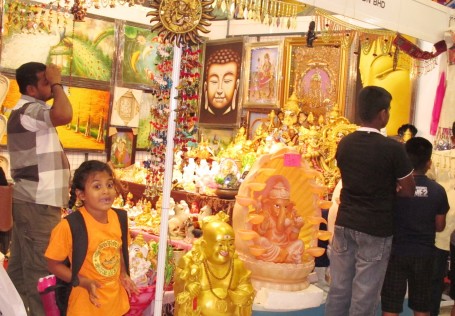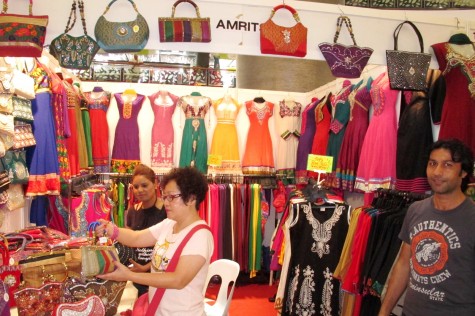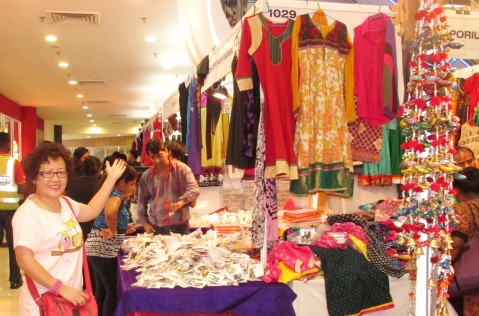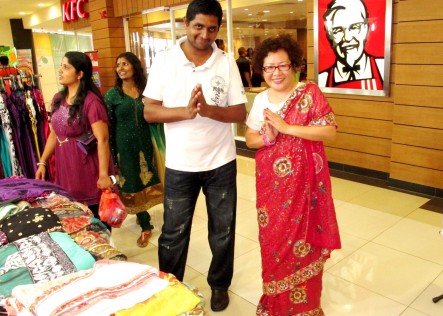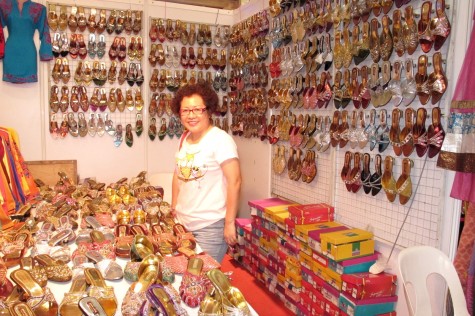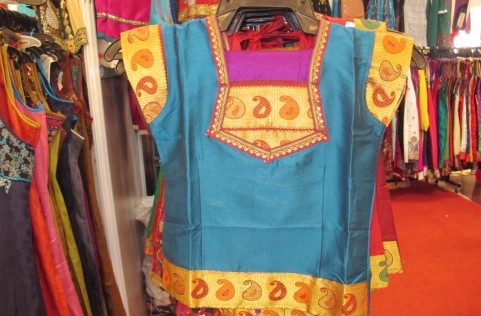 _________________________
All news posted on this website are written by Malaysians from all walks of life who are trained by Citizen Journalist Malaysia. If you are passionate about writing, photography or  video storytelling and would like to contribute you articles, photographs or videos of events that is happening in your community, please (CLICK HERE)
_________________________
For more updates, please like us on Facebook