Big turnout as JB senior citizens "Walk 4 Health" on World Health Day 2014
More than 160 members of the Johor Bahru Senior Citizens Association and representatives from non-governmental organizations took part in the association's "Walk 4 Health"  in conjunction with World Health Day 2014 on Sunday 6, April 2014.
The Organising Chairman Mr Soon Boon Keng said that this year he has invited many NGO to participate in the walk.
Staff and members of  Johor Bahru Happy & Joyous Club, Celebral Palsy Society Johor, Chesire Home, Johor Bahru Alzheimers' Disease Support Association (Jobada), The Deaf Society of Johor, and representatives from UMNO Wanita together with health enthusiasts to part in the 2.5km leisure walk.
The campaign which is into its fourth year began at 8.00am with being flagged off by Tebrau assemblyman Y.B Khoo Soo Seang.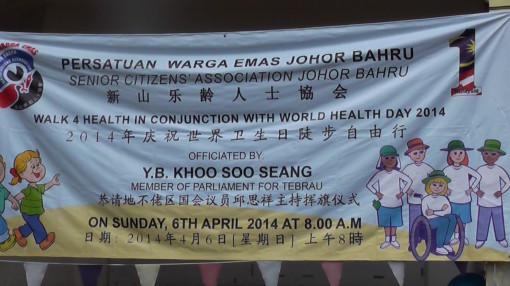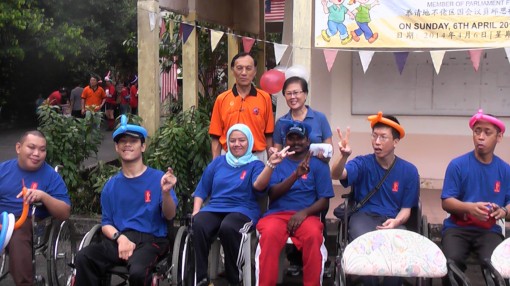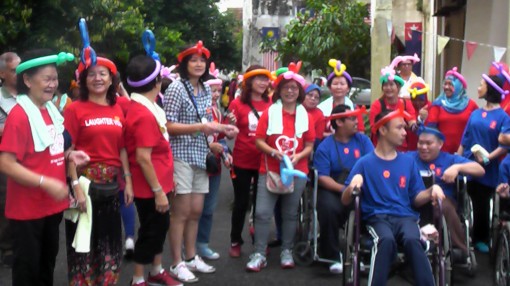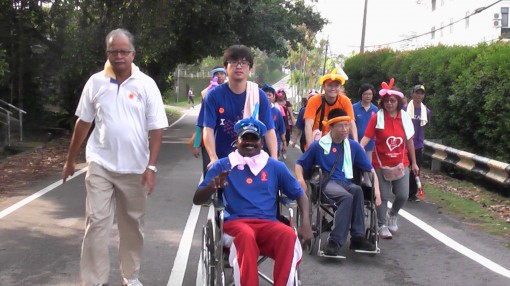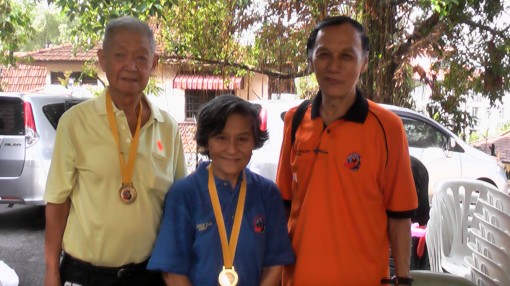 _________________________
All news posted on this website are written by Malaysians from all walks of life who are trained by Citizen Journalist Malaysia. If you are passionate about writing, photography or  video storytelling and would like to contribute you articles, photographs or videos of events that is happening in your community, please (CLICK HERE)
_________________________
For more updates, please like us on Facebook