Don't say the 'B' word at the airport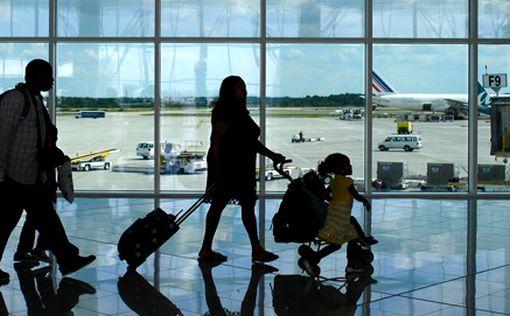 A woman was removed from a Kuala Lumpur-Kuching flight at KLIA2 after she threatened a stewardess.
The incident occured when the stewardess asked the woman to move her bag that was placed near her feet to the compartment above. The woman responded rudely and used threatening words.
The captain subsequently called Malaysia Airports Holdings Bhd (MAHB) security to remove the woman from the aircraft.
Things have changed over the years, people are more sensitive at airports because of situations in the past.
Here are things you should not say in an airport.
Do not say the word bomb, explode or bang. This would definitely get you kicked off the plane faster than you can say the word "bomb" ever again.
Also do not address yourself or anyone else as terrorist at the airport.
The airport security will not hesitate to remove you from flight for investigation purpose for using these words.
_________________________
All news posted on this website are written by Malaysians from all walks of life who are trained by Citizen Journalist Malaysia. If you are passionate about writing, photography or  video storytelling and would like to contribute you articles, photographs or videos of events that is happening in your community, please (CLICK HERE)
_________________________
For more updates, please like us on Facebook