Man tries to kill dog with arrows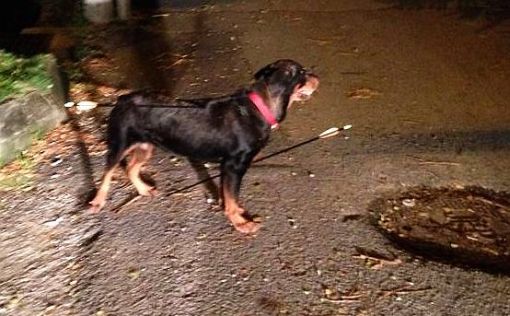 A resident of Taman Sinaran in Taming Jaya allegedly shot two arrows at a dog after it stood outside his gate and refused to leave, last night.
The dog, wearing a collar, with two arrows lodged in its body, one in its front leg and another in its back.
The incident happened between 8.30 to 9.00pm, when neighbour Allan Chong witnessed the man holding the bow and arrows and approaching the dog to shoot at it again.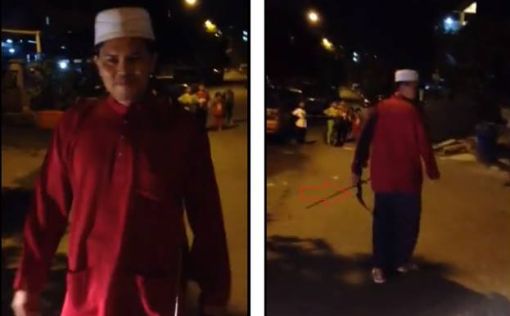 He managed to move the dog away from the man's gate before calling the police.
The police advised him to lodge a report and provide evidence to facilitate investigations.
Chong believes the dog is lost and trying to find its way home as he has never seen it in the area before.
The man could have used other methods to chase the dog away like asking the help of neighbours or spray the poor animal with water instead of shooting it with arrow.
_________________________
All news posted on this website are written by Malaysians from all walks of life who are trained by Citizen Journalist Malaysia. If you are passionate about writing, photography or  video storytelling and would like to contribute your articles, photographs or videos of events that is happening in your community, please (CLICK HERE)
_________________________
For more updates, please like us on Facebook