New travel portal by Firefly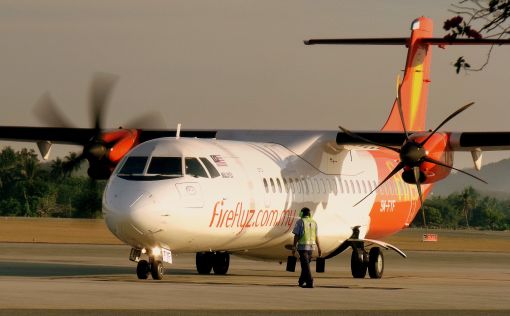 Malaysia's premium short-haul airline Firefly officially launched a new travel portal called Firefly Holiday today, offering convenience from the time of booking to arrival at the preferred destination.
"When Firefly Holiday first started, we had an average of 300 bookings a day.
"With the expansion of offerings now, we hope we can grow five times if not more in terms of volume and sales," Chief Executive Officer Ignatius Ong was quoted as saying in a statement.
Since its inception in April 2008, Firefly Holiday has evolved from offering only Malaysian and regional packages to more than 65 destinations worldwide.
The portal enables customers to customise and select their preferred flight timings and hotels and complement their holidays with optional transfers and tours.
The airline will launch two new routes in September this year, connecting Penang with Krabi, and Johor Baharu with Ipoh.
_________________________
All news posted on this website are written by Malaysians from all walks of life who are trained by Citizen Journalist Malaysia. If you are passionate about writing, photography or  video storytelling and would like to contribute your articles, photographs or videos of events that is happening in your community, please (CLICK HERE)
_________________________
For more updates, please like us on Facebook