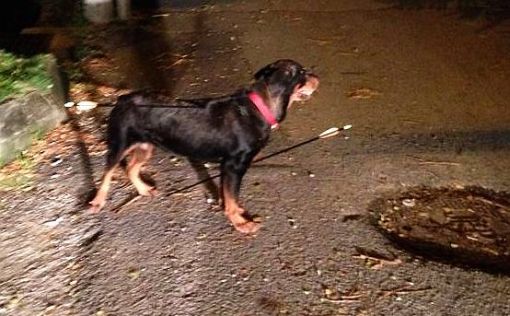 The dog that was shot with two arrows by a man has succumbed to tick fever at a veterinarian clinic that was treating it.
Malaysian Dogs Deserve Better (MDDB) adopted the canine after the incident and named her Brianna.
MDDB said on its Facebook page, "She succumbed to her severe tick fever and we are truly shattered upon hearing the news.
"The vet tried everything possible – she was just too weak and too traumatised.
"This was a very, very sick dog – and Brianna's condition was further aggravated by the trauma of being shot at".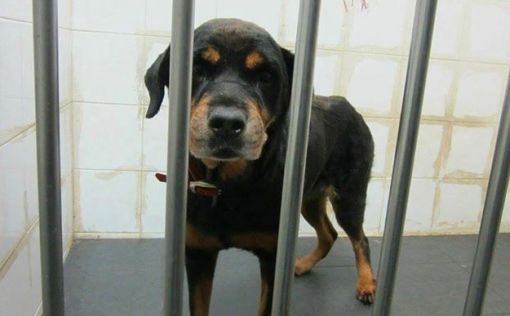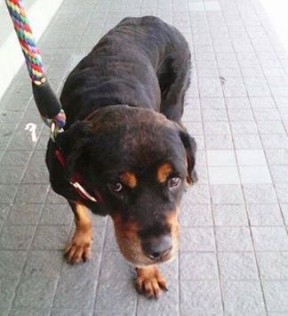 Kajang OCPD ACP Abdul Rashid Abdul Wahab said police had wrapped up investigations and had forwarded the case papers to Bukit Aman, although he doubted the man would be charged.
On Tuesday, the man had shot and wounded the dog, which had stood at his gate and refused to move, with one arrow lodged hit the front leg while another hit the dog's back.
The man who shot the dog with two arrows said he had acted on impulse to protect his three children.
_________________________
All news posted on this website are written by Malaysians from all walks of life who are trained by Citizen Journalist Malaysia. If you are passionate about writing, photography or  video storytelling and would like to contribute your articles, photographs or videos of events that is happening in your community, please (CLICK HERE)
_________________________
For more updates, please like us on Facebook