Man United shirts to be banned over red devil image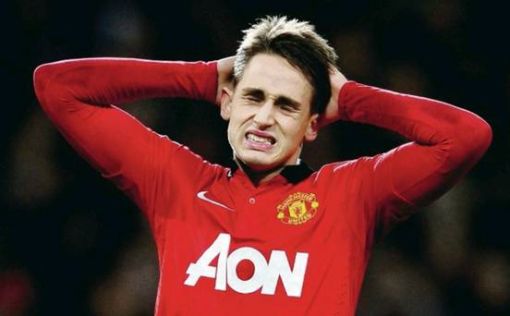 Muslims in Malaysia have been told by religious leaders to stop wearing Manchester United shirt because the image of the devil is forbidden in Islam.
The English club crest display image of a pitch-fork-weilding devil, or known as the Red Devil based on the club's nickname.
The Johor Religious Council adviser and the Mufti of Perak both state that images of crosses, devils and even liquor brands on shirts are an insult to the religion and should not be worn by Muslims.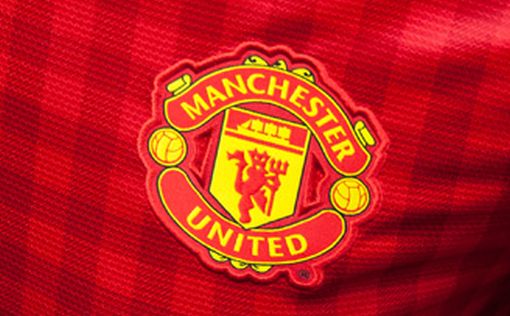 Other football shirts such as Brazil, Portugal, Serbia, Barcelona and Norway are also deemed unacceptable by the religious leaders because their crests all carry images of a cross.
"There is no excuse for wearing such garments because it means, as a Muslim, you are idolising the symbol of another religion," Datuk Nooh Gadot, the Mufti of Johor, said according to The Telegraph.
"On this matter there is absolutely no compromise in the name of entertainment, fashion or even sports," The Mufti of Perak, Tan Sri Harussani Zakaria said.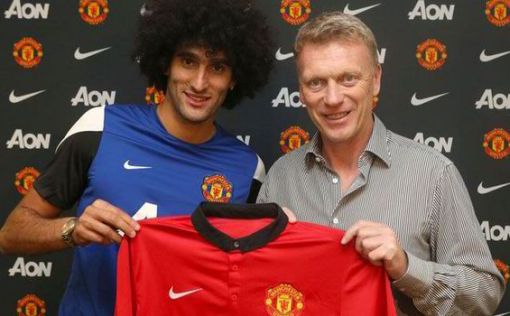 The warnings about "sinful" red devil shirts have sparked furious reactions on the many Malaysian fan sites.
Manchester United is a hugely popular brand in the Muslim-majority country.
________________________________
All news posted on this website are written by Malaysians from all walks of life who are trained by Citizen Journalist Malaysia. If you are passionate about writing, photography or  video storytelling and would like to contribute your articles, photographs or videos of events that is happening in your community, please (CLICK HERE)
________________________________
For more updates, please like us on Facebook