Truancy leads to unexpected accident in Rantau Panjang
WARNING: This article contain images which some readers might find graphic and violent. Reader's discretion is advised.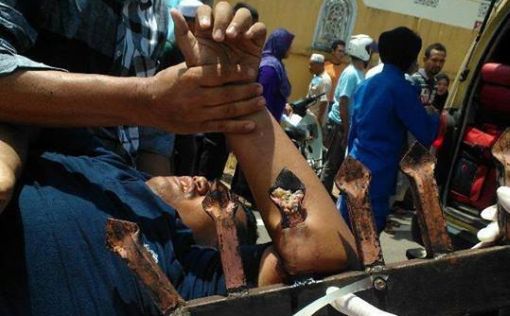 RANTAU PANJANG – A defiant act of a 17 year old boy jumping over his school gate here during his schooling hours had invited trouble as he had his arm penetrated by the grill of that gate.
The incident happened at 12pm yesterday. It was understood that the student had wished to skip class by hopping out of one of the school gate which was locked.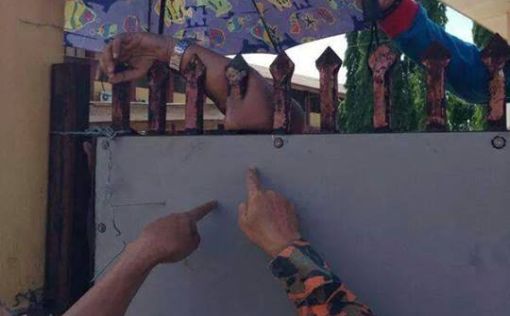 Chief officer of the Fire & Rescue Department of Rantau Panjang, Zaimi Samad said that his team had used a Hydraulic Cutter to cut the steel that penetrated the boys arm.
"We took about one hour to take out the steel before the student was sent to the nearest clinic to receive treatment.
"It was understood that this student was jumping out but his left arm got stuck and was pierced by the gate," he said.
________________________________
All news posted on this website are written by Malaysians from all walks of life who are trained by Citizen Journalist Malaysia. If you are passionate about writing, photography or  video storytelling and would like to contribute your articles, photographs or videos of events that is happening in your community, please (CLICK HERE)
________________________________
For more updates, please like us on Facebook