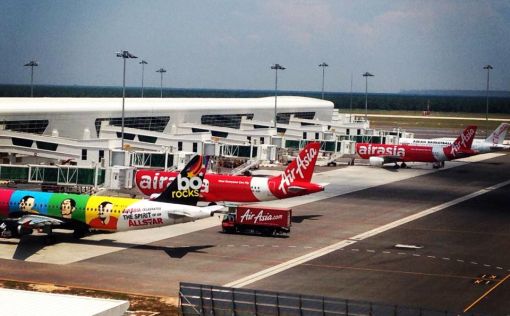 With the housing of one million passengers since the opening on 2 May, the brand new KLIA2 is proven to be safe said acting Transport Minister Datuk Seri Hishamuddin Hussein yesterday.
He had made the statement replying to reports of alleged danger dotting the new runway in the shape of sunken tarmac surfaces and sloping parking bays which led to one pilot requesting not to be assigned to it.
"KLIA had an average traffic flow of 60,000 passengers daily, with expectations to hit 24 million passengers within the first 1 year of operations," said Hishamuddin.
"If it's so crucial, we will not be looking at that kind of traffic flow," he added.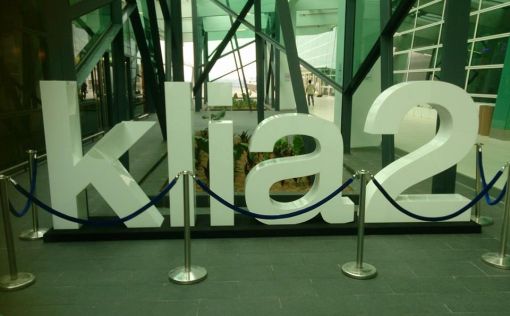 However, he has specially made Ikram Premier Consulting and the International Civil Aviation Organisation (ICAO) to revise the complaints to construct a report ASAP.
The two parties had previously measured the airport's safety before the opening and reckon it to be in fulfilling with standard safety measures.
Last week, Malaysia Airports Holdings Berhad (MAHB) claimed that KLIA2's runways were safe.
________________________________
All news posted on this website are written by Malaysians from all walks of life who are trained by Citizen Journalist Malaysia. If you are passionate about writing, photography or  video storytelling and would like to contribute your articles, photographs or videos of events that is happening in your community, please (CLICK HERE)
________________________________
For more updates, please like us on Facebook