Ex-students pay tribute to alma mater and teachers
High School Batu Pahat celebrated their 100th anniversary dinner on May 24, 2014 at the school compound.
There were a total of 115 tables bringing the total number of guests to about 1500 people including hostel students and prefectsas, as estimated by senior teacher Encik Shidan.
Several ex-students pay tribute to their alma mater and teacher. There were about 100 of the 1977/78 batch (Six formers) ex-students came in colorful wigs and sang the song 'We are the World' to the amazement of the crowd there. They invited 21 of their former teachers to this event bringing tears and joy to many present.
Ng Kok Hwa, 56, an engineer and ex-students exclaimed that HSBP (High School Batu Pahat) stands for "Highly Specialized Brilliant People".
Another ex-student of HSBP, Chief Minister of Penang Lim Guan Eng was not able to attend this centennial but had earlier conveyed greetings.
Click here to watch the minister's message to HSBP.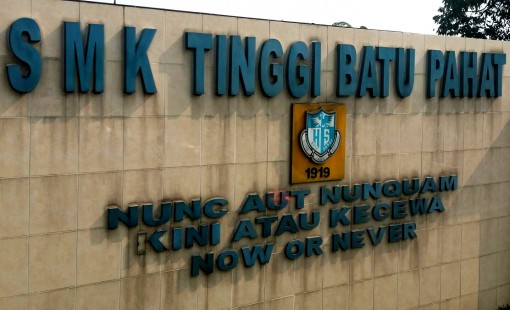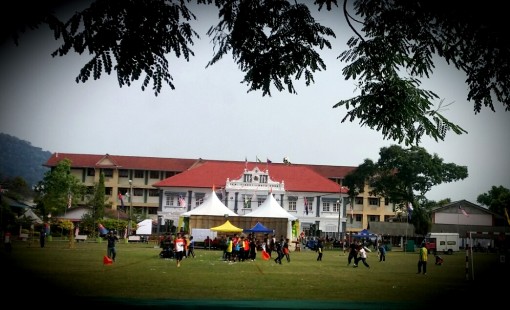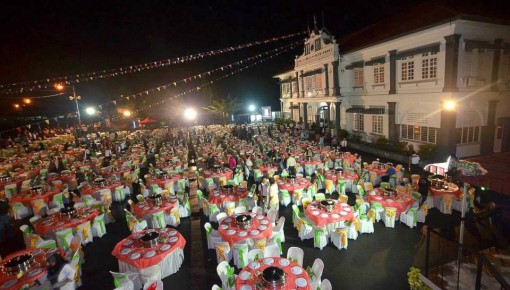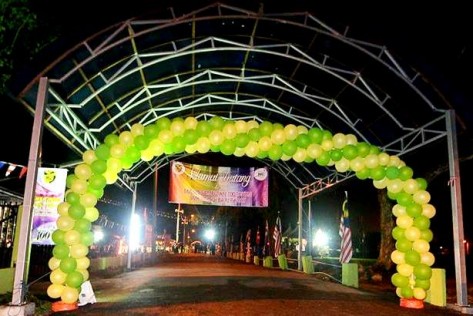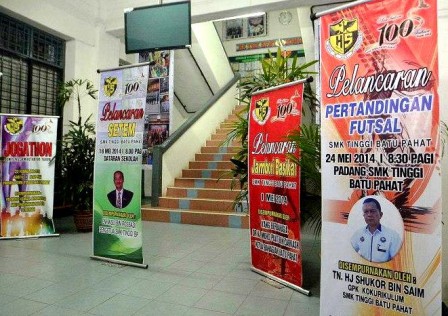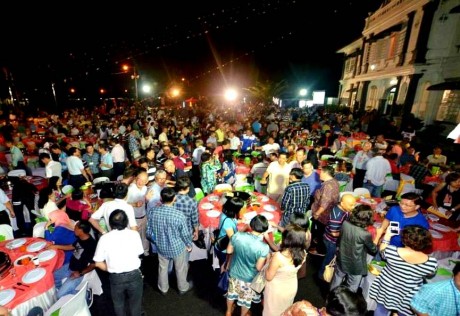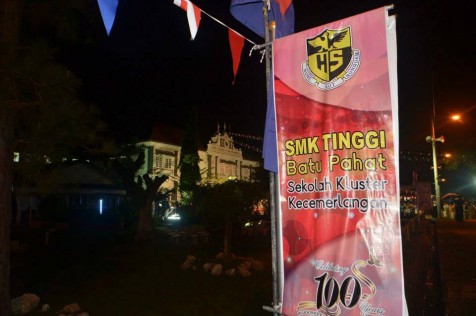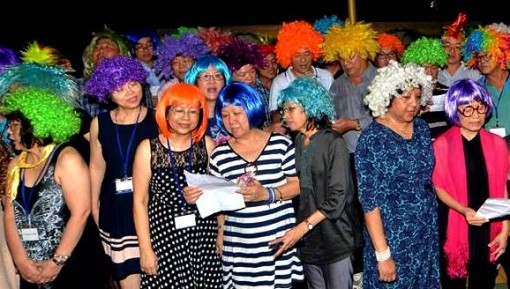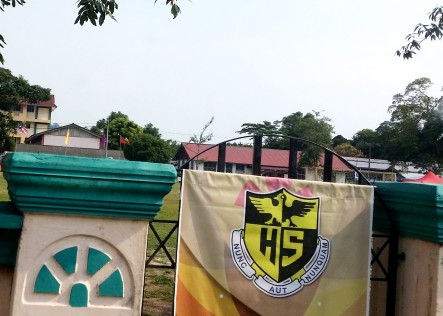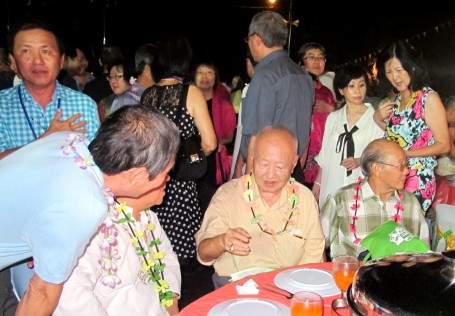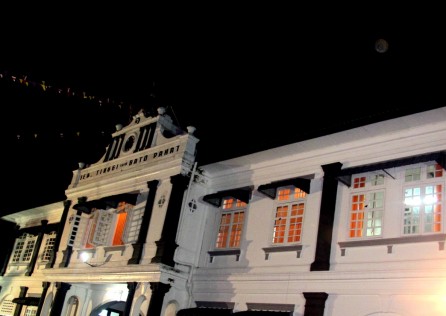 ________________________________
All news posted on this website are written by Malaysians from all walks of life who are trained by Citizen Journalist Malaysia. If you are passionate about writing, photography or  video storytelling and would like to contribute your articles, photographs or videos of events that is happening in your community, please (CLICK HERE)
________________________________
For more updates, please like us on Facebook