Ministry officers raided liquor store in Cheras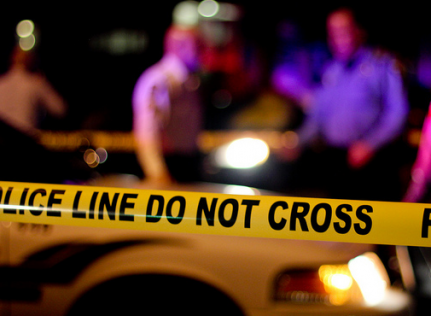 The Ministry of Domestic Trade, Cooperatives and Consumerism raided two terraced houses in Cheras, where they recovered 701 bottles of fake liquor worth RM73,000 as part of Ops Arak Tiruan, yesterday.
The operation was led by Ahmad Puat Abd Hamid and his team of 15 men at Taman Segar Perdana, Cheras.
"The neighbours said they seldom saw the tenants, apart from their occasional loading and unloading of boxes into either a van or a lorry, once or twice every few days," Ahmad Puat said.
"Unknown to them, the houses were used to store fake liquor bearing popular brands meant for distribution to locations in the Klang Valley.
"We found numerous empty liquor bottles, which led us to believe that those involved had been adulterating the contents and selling the liquor as genuine at a slightly lower market price," he added.
Ahmad Puat said the ministry is trying to locate the owners of the houses.
_______________________________
All news posted on this website are written by Malaysians from all walks of life who are trained by Citizen Journalist Malaysia. If you are passionate about writing, photography or  video storytelling and would like to contribute your articles, photographs or videos of events that is happening in your community, please (CLICK HERE)
________________________________
For more updates, please like us on Facebook