MPPP steps in to seek out Nasi Kandar Line Clear issue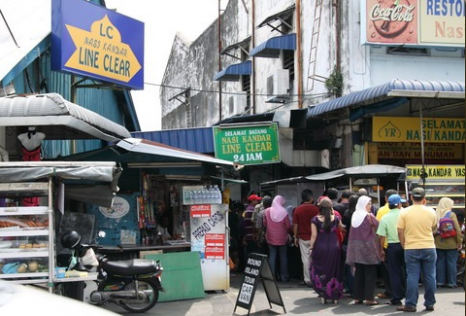 Penang Municipal Council (MPPP) are stepping in to ensure the famous Line Clear nasi kandar eatery is run legally and hygienically following a licensing issue.
The licensing issue cropped up following a dispute among four family members, who had initially agreed to take turns to run the successful nasi kandar business.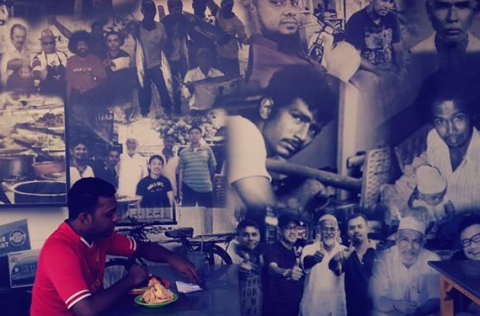 MPPP, which issues Backlane Hawker Licences, is moving to reissue the licence for the site in an attempt to ensure it is run according to the laws.
MPPP licensing department director Azman Sirun explained that such a licence was issued to three individuals in 2012 to run the commercial activity there. They were identified as Abdul Latiff Thulkarunai, Sahubarali China Mohd Hanibah and Pathumah Iskandar, all cousins.
However, the licence holders could not run their business activities because the alley was occupied by another cousin, Abdul Hamid Seeni Pakir.
Abdul Hamid has been running the business until today although the family had only agreed to allow him to run it until 2011. He was supposed to hand over the business to his cousin, Sahubarali China Mohd Hanibah in 2011 but still have not done so.
Azman Sirun said, "We will negotiate again with the interested parties to resolve this in two weeks. Failing which, we will have to take action to ensure the business operates according to rules and regulations".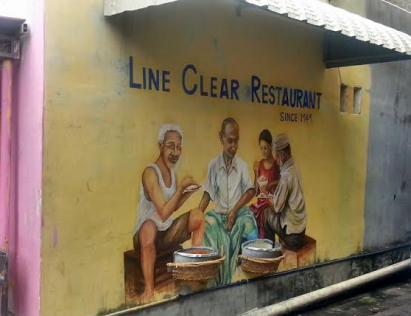 Line Clear's history dates back to about half a century ago.
The restaurant is popular among both locals and visitors craving for good Penang Mamak food.
________________________________
All news posted on this website are written by Malaysians from all walks of life who are trained by Citizen Journalist Malaysia. If you are passionate about writing, photography or  video storytelling and would like to contribute your articles, photographs or videos of events that is happening in your community, please (CLICK HERE)
________________________________
For more updates, please like us on Facebook