PJ residents say no to Kidex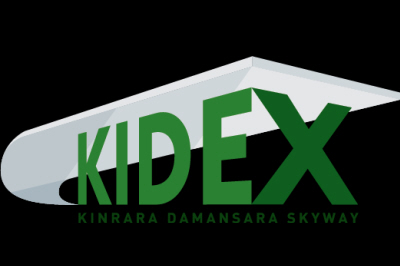 Generally, it's the government's responsibility in building roads and highways for citizens to move about. As the country expands, it is necessary to have more roads and highways built to cater to the rapid increase in vehicles.
In contrary, not everybody is comfortable with new highways. People of Petaling Jaya are well against the proposal of the Kinrara Damansara Expressway or Kinrara Damansara Skyway (Kidex).
The highway is a 14.9km elevated expressway from Kinrara to Petaling Jaya costs Rm2.42 billion.
Protests have already begun. The parties involved are the owners of 3,784 parcels of land that may be acquired to build it and residents who are suspicious about the comfort of home.
Some of the protestors may also be people who believe that building more highways is not the solution to ease traffic jams.
There is no figure stating the amount of people that are against Kidex. It is obvious though that many Petaling Jaya residents are unhappy about the plan and had voiced out their feelings towards anti-Kidex.
Some of them have even written articles about the outcomes of likely problems Kidex will cause.
Kidex chief executive officer, Datuk Mohd Nor Idrus provided inadequate clarifications about the proposal of the highway.
The Selangor State Government ought to organise a forum for the people responsible in building Kidex for further clarification and the need in building it.
It is exciting to read an open letter written by four Selangor state assemblymen, Rajiv Rishyakaran, Yeo Bee Yin, Lau Weng San and Ng Sze Han which urges Menteri Besar Tan Sri Abdul Khalid Ibrahim to be conscious about the frustration people have over Kidex.
On the other hand, it was not mentioned in the letter whether they were up for it or against it.
________________________________
All news posted on this website are written by Malaysians from all walks of life who are trained by Citizen Journalist Malaysia. If you are passionate about writing, photography or  video storytelling and would like to contribute your articles, photographs or videos of events that is happening in your community, please (CLICK HERE)
________________________________
For more updates, please like us on Facebook