Department of Veterinary Services Johor need to wake up
JOHOR – "DVS (Department of Veterinary Services) Johor needs to wake up as you have been sleeping for too long," said Puspa Rani Thanabalasingam, founder and President of Malaysian Independent Animal Rescue (MIAR) over incident involving officers from Johor Bahru Central Municipal Council (MPJBT) bludgeoning stray dogs to death with iron rod.
In an interview, after a closed door meeting with Director of Veterinary Services – Dr. Kamarudin Md Isa, Puspa Rani appeared to be disgusted with the explanation given by the director that the DVS does not have jurisdiction over MPJBT.
"Just because they (MPJBT) are uniformed body, does it mean they are above the law?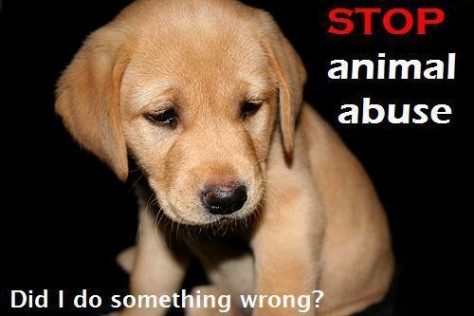 "DVS has the rights over any council because they come up with standard operating procedures on how to kill dogs humanely," said Puspa.
Earlier that day, several police reports have been made at Skudai police station against the Johor Bharu Central Municipal Council (MPJBT) over its treatment of stray dogs here.
A few days ago a video clip allegedly showing MPJBT officers bludgeoning strays to death with iron rod went viral in internet. A passerby had recorded the horrific event on video and uploaded it onto Facebook.
Puspa said she wanted the officers involved in the incident to be brought to justice and to be  investigated under Section 428 and 429 of the Penal Code which states that an offence is committed if "a person commits mischief by killing, poisoning, maiming, or rendering useless any animal of the value of five ringgit or upwards". The offence is punishable with an imprisonment of two years, or fine, or both.
She also urged the public to be more vigilant and take action against abuse over animals.
"Don't keep quite. Call NGO and launch police reports. Go to the media. If they do not do anything, launch a report to the complain bureau at the Prime Minister's Department," added Puspa.
________________________________
All news posted on this website are written by Malaysians from all walks of life who are trained by Citizen Journalist Malaysia. If you are passionate about writing, photography or  video storytelling and would like to contribute your articles, photographs or videos of events that is happening in your community, please (CLICK HERE)
________________________________
For more updates, please like us on Facebook