Fatal accident uncovers human trafficking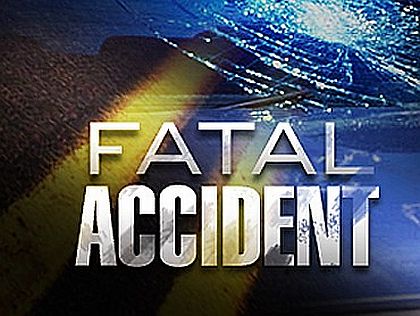 PAHANG- A disastrous accident which occurred on the East Coast Expressway (LPT) had led to the Royal Malaysian Police (PDRM) to unfold a human trafficking syndicate delivering illegal Myanmar nationals.
The doings of the syndicate were uncovered upon four illegal Myanmar nationals were killed in the road crash on the LPT near Temerloh, Pahang last week. Six others suffered injury when the car smuggling them had skidded and turtled on the highway.
"Police had remanded the driver, a 29 year old man from Kelantan to assist in investigations," said Pahang CID chief Senior Assistant Commissioner Datuk Mohd Zakaria Ahmad.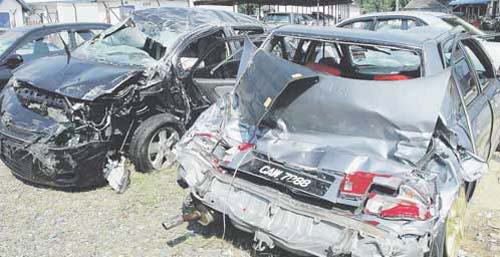 SAC Mohd Zakaria said investigations have discovered more than 10 Myanmar nationals had been smuggled into the country by the syndicate and were in different vehicles simultaneously.
"The devastating accident led the authorities to blunder the human trafficking activities after the four departed turned out to be illegals," said SAC Mohd Zakaria.
"The group was brought in via the seas along the Malaysia-Thai border in Rantau Panjang, Kelantan," he added.
________________________________
All news posted on this website are written by Malaysians from all walks of life who are trained by Citizen Journalist Malaysia. If you are passionate about writing, photography or  video storytelling and would like to contribute your articles, photographs or videos of events that is happening in your community, please (CLICK HERE)
________________________________
For more updates, please like us on Facebook