AirAsia flight skids off runway in Brunei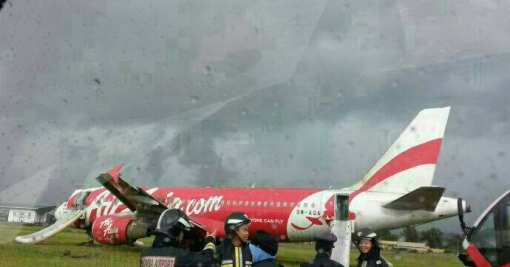 AirAsia flight AK278 skidded off the runway upon landing at the Brunei International Airport at approximately 4pm today.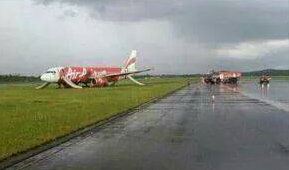 AirAsia said in a statement today that all 102 passengers and seven crew aboard the flight were not injured during the incident,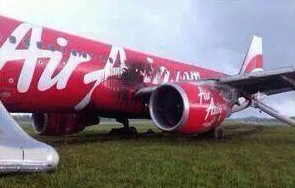 The airline ground services personnel are currently attending to the needs of all passengers concerned.
AirAsia team is working with the relevant authorities to identify the cause of the incident.
[more to follow]
________________________________
All news posted on this website are written by Malaysians from all walks of life who are trained by Citizen Journalist Malaysia. If you are passionate about writing, photography or  video storytelling and would like to contribute your articles, photographs or videos of events that is happening in your community, please (CLICK HERE)
________________________________
For more updates, please like us on Facebook