Malaysian teams out of multi-million gaming tourney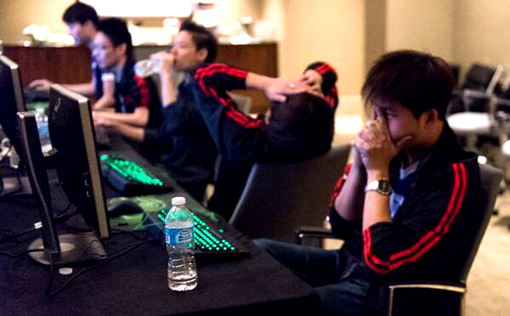 Two Malaysian teams participating in hugely lucrative computer game tournament in the United States have been knocked out of the competition.
Last night, Titan eSports was knocked out of the tournament and was co-ranked 9th and 10th place in a tournament involving 16 teams.
On July 12th, another Malaysian team was knocked out by finishing last in the group stage of the tournament.
The competition in question involves a hugely popular computer strategy game called Dota 2. This free-to-play game is published by Seattle-based Valve Corporation who hosts the fourth installment of the tournament – dubbed The International.
The prize pool is a staggering USD10.7 million (RM34 million) and growing, thanks to an ingenious crowd-funding scheme by Valve, involving the sale of special in-game items of which 25 percent will be contributed to the prize pool.
At USD10.7 million, the prize pool is over four times the prize pool of Tour de France, edging the US Masters gold tournament (USD9 million) and will increasingly look like a viable career opportunity for gamers worldwide.
With this much money at stake, winning the USD4.9 million (RM15.5 million) grand prize is guaranteed to be life changing.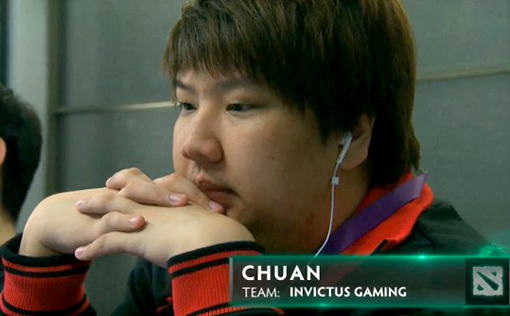 Although Titan eSports did not get close enough, they will be walking away with a prize of at least USD48,362 (RM153,863) for their efforts.
With the exit of Titan eSports and Arrow Gaming, it doesn't mean that Malaysians should ignore The International, as there are still two Malaysians in the competition, albeit playing for Shanghai-based teams.
First, there is Chai "Mushi" Yee Fung of Team DK, who is one of the most celebrated figures of the game. Then there is Wong Hong Chuan, or "ChuaN" of Invictus Gaming, the team that won The International 2012.
Team DK and Invictus Gaming are currently ranked third and fourth respectively after the group stages.
The final knock-out phase will take place at midnight this coming Saturday (local time), while the grand finals will happen during wee hours of Tuesdaymorning.
Those keen on following the exploits of both Wong and Chai can do so by clicking this
link
.
For those who are absolutely clueless about the game, Valve has provided a newbie friendly broadcast of the games which can be watched
here
.
___________________________________________________________
ANDREW ONG is a former Malaysiakini journalist and occasional Dota 2 player.