ZULIA holds leadership convention in Johor Bahru
Zurich Life Insurance (ZULIA) recently held its 6th Agency Leaders Convention themed 'Spirit in Growth, Mission to Honour' in Johor Bahru.
ZULIA is the in-house association for the registered sales advisors with Zurich Life Insurance.
President of the National Association of Malaysian Life Insurance Fieldforce and Advisers (NAMLIFA) Sethu Karuppan, was invited as the guest of honour.
Sethu in his message emphasized on the importance of in-house association to be pro-active and being alert in anticipating changes and challenges that will come by especially in the 'semi-liberalization' that Bank Negara Malaysia had proposed.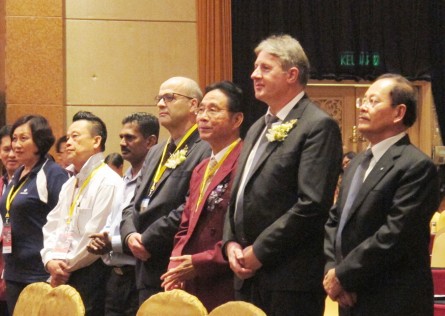 This intended 'semi-liberalization' exercise will provide greater autonomy to insurers in deciding benefits for both the consumers and intermediaries.
According to one of the participant of the convention, Tamil Selvi who hails from Ipoh said that the convention is very important for the leaders because they can get information on industry related matters.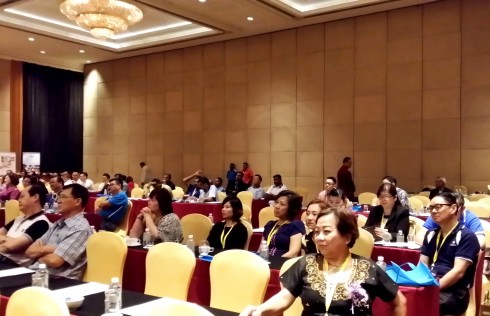 "ZULIA is a very important platform, where the agencies can highlight their grouses and it can be taken to the higher level management," said Tamil Selvi.
Meanwhile, Abdul Manaf Ismail, who is an Agency Manager said that the outcome of the convention is very fruitful.
"We thank the ZULIA committee for organising this leadership convention," said an elated Abdul Manaf.
ZULIA holds annual leaders convention in various places in the country.