Coffee and Art Fringe Festival returns to Publika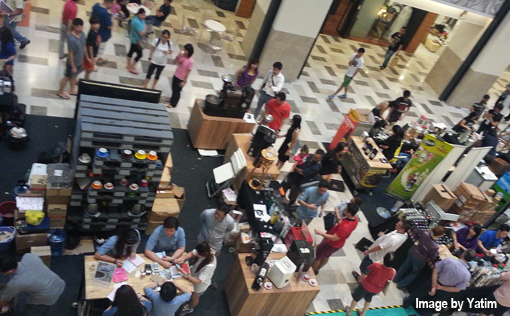 Malaysia's largest coffee and art festival returned with more treats for the coffee lovers with more unique blend of coffee, arts and live music, at the Publika, Sri Hartamas from September 26 to September 28.
The festival which is known as Coffee and Art Fringe Festival Asia 2014 (CAFFA), was organised as family-oriented consumer and trade event that truly celebrates the wonderful rise of the speciality coffee scene, music, arts and culture by Racing Creatures Sdn Bhd.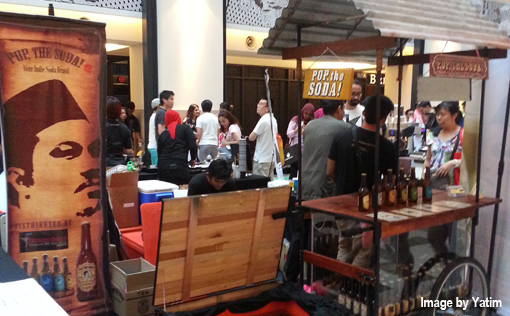 The festival featured more that 30 innovative specialty coffee industry exhibitor, live demonstrations of coffee brewing and the latest sophisticated coffee blending machines.
The 1st Asia Coffee Symposium Programme was also held for the coffee enthusiasts and professionals;  Live Barista demonstrations and brewing; A Latte Art Street Jam;  Tempatan Fest;  Numinous Live Poetry and Music evening.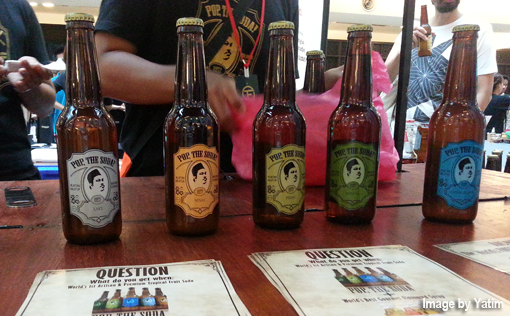 Exhibitors at the event includes Coffee Stain by Joseph, Standing Theory, Depot, Coffea Coffee, Espressolab, Bean Depot, Eciatto Coffee and Blueforge with their KeepCup designed for baristas and the old Pop The Soda.
Apart from the coffee lovers, tea lovers were offered by Sri Lankan tea company Dilmah. Their handpicked, colouring-free tea leaves and flowers range from peppermint and chamomile to oolong and sencha.
Coffee lovers and visitors were also treated with coffee testing for the three days and the demonstration of coffee making and the latte art.