Business expansion grant opportunities for Miri based entrepreneurs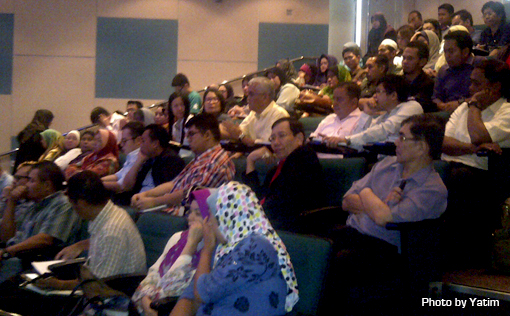 Miri business community recently was presented with an opportunity to expand their businesses in a road show which was organised by Unit Peneraju Agenda Bumiputera (Teraju) at the Miri IT Library, recently.
The seminar, which was attended by relevant government agencies such as Malaysian Industries Development Agency (Mida), Malaysia External Trade Development Corporation (Matrade), Small and Medium Enterprises Corporation (SME CORP) as well as Teraju, was received well by the business community especially the bumiputra businessman.
Teraju, which is a strategic unit under the Prime Minister's Office tasked to strategise and assist bumiputra entrepreneurs, explained on the availability of grants amounting to RM 2 billion.
According to Teraju officials, 40 business entities has been given grants to expand their businesses as of October this year.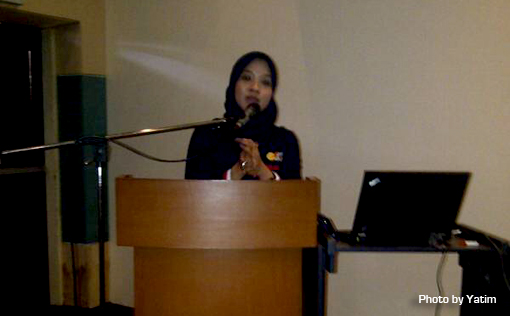 Meanwhile, Matrade also explained on the availability of grants for export related ventures. Grant which has been capped at RM 200,000 per company is available for companies involved in overseas exhibition activities.
SME Corp also offered bumiputra entrepreneurs a reimbursement up to a maximum of RM500,000 under the Bumiputra Enterprise Enhancement Programme (Beep) for purchase of various equipments or renovation to their premises.
Entrepreneurs must establish the purchase of the items before seeking for reimbursement under the Beep program.
The government has allocated a total of six areas in the country to undertake the processing of all application below RM50 million to be handled by Teraju and Unit Kerjasama Awam dan Swasta (UKAS).
Entrepreneurs are encouraged to grab the opportunity to apply for the grant to apply for the grants under this programs.
A total of RM 634.4 million from Dana Mudahcara has been given out for 116 approved projects all over the country.