Olympics Quality Training Ground for Malaysian Ski Talents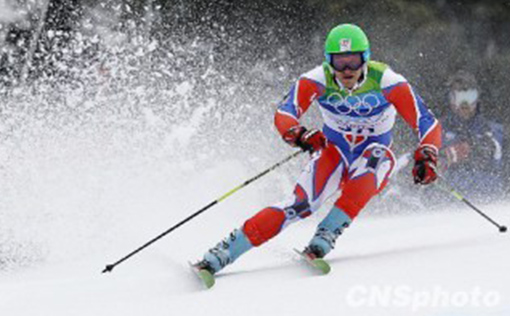 Genting Resort Secret Garden, home to the Genting Snow Park located in Beijing, China, has forged a partnership with Ski Malaysia, the ski and snowboard association of Malaysia.This partnership will provide a FIS (International Ski Federation) sanctioned and Olympics quality slope, pivotal for a non-winter country such as Malaysia.
The partnership was officiated in a ceremony at the Olympic Council of Malaysia in presence of Tan Sri Dato' Seri Sahril Shamsuddin, President of Ski Malaysia and Datuk Lim Chee Wah, Chairman of Genting Resort Secret Garden.
"The strategic partnership between Ski Malaysia and Genting Resort Secret Garden will catapult Malaysian ski talents on to the global stage by enabling them to train for the Olympics on a world-class training ground" 
said Datuk Lim Chee Wah.
Genting Resort Secret Garden a subsidiary of Genting Group hopes that with such opportunities, more athletes from non-winter countries will consider diversifying in sports, knowing about its world class facility.
Nestled in the Chongli Valley, the 2,110m high ski resort hosts a multitude of slopes of all levels, with each having its own merits, suitable for recreational and competitive skiers alike.The resort has hosted notable top tier snow sports events, such as the Far East Cup circuit, an Alpine ski racing circuit drawing elite skiers from across Asia.