Miss Universe Malaysia 2016 Web Series Premieres On Youtube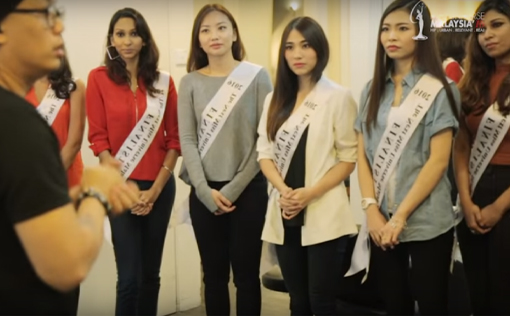 The Next Miss Universe Malaysia 2016 web series makes its premiere on the official Miss Universe Malaysia Organization's (MUMO) official YouTube channel MissUniverseMsiaOrg starting today.
Unlike previous years, the journey to becoming Miss Universe Malaysia 2016 will be shown exclusively in digital format on MUMO's official YouTube channel through end of February 2016 with new webisodes uploaded every Mondays, Wednesdays and Fridays at 12.00pm.
Carey Ng, National Director of MUMO explained, "They will be judged based on their beauty and physique, charisma and communication skills, modelling, wellness and aptitude for success. The journey brings a bittersweet touch to the girls as they bond as friends but compete under pressure to secure their spot in the finals."
The 5 minutes web series consisting of 30 webisodes will capture the entire journey of the 14 top finalists Alicia Tan, Ariessa Lam, Cindy Ng, Dhivya Dhyana, Hazelin Ng, Jennifer Ling, Kiran Jassal, Lina Soong, Loveena Ruben, Nisha Sema, Rema Rao, Chow Shiat Teen, Swarna Naidu and Yeoh Yen Nee as they compete in a series of challenges, training's, photo shoots, make-overs and presentations in a bid to win the crown as Miss Universe Malaysia 2016.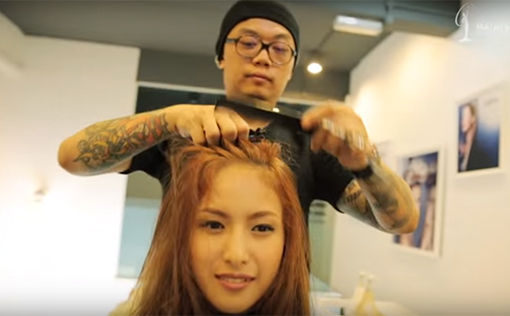 She added, "This year, I want all 14 girls to have the same amount of time and motivation to give their best self in the finals and therefore, there will be no eliminations. Their performance throughout will be scored until the final day where the Top 8 shall be revealed. This journey gives an insight into what it takes to be a beauty queen, and it beats public misconception as the girls keep it real, failing sometimes but always getting back on their feet better than before!
Some of the notable names that are expected to make an appearances at the web series are reigning Miss Universe Malaysia 2015 Vanessa Tevi Kumares, past beauty queens such as Miss World Malaysia 2009 Thanuja Ananthan, Miss Malaysia Universe 1978 and professional emcee Dato' Yasmin Yusuff, supermodel Amber Chia of Amber Chia Academy, TV host & radio DJ Aishah Sinclair and stand-up comedian Dr Jason Leong,
The crowning of Miss Universe Malaysia 2016 will take place at the Palace of the Golden Horses Hotel on 30 January 2016 with the Gala Night finale to be broadcasted on 8TV. The crowned winner will have an opportunity of a lifetime to travel abroad representing Malaysia at the Miss Universe pageant to be held in the later part of 2016. Additionally, she will also receive a cash prize of RM50,000 and sponsored prizes worth over RM200,000.