20 Make The Cut To Miss Msia Noble Queen Semi Final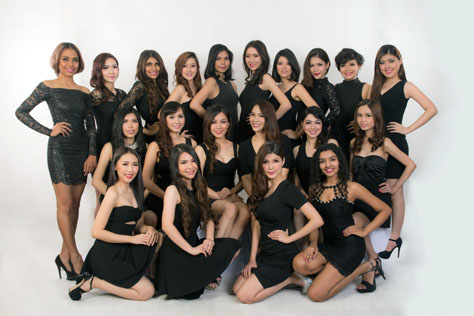 20 young female hopefuls of Miss Malaysia Noble Queen International 2016 will take part in the semi final round of the pageant to be held on 1st July 2016 at Esperance, Kuala Lumpur, the pageant's venue sponsor.
The semi finalists were selected having impressed a panel of judges after thorough scrutiny of the large number of applications.
The semi finalists were Apple Teng, Janice Teoh, Marianne Tan, Ghayathri, Arezu, Nina Kho, Tan Jing Han, Jillayne Ting, Liz Lee, Chelsea Chong, Jocelyn Leong, Wendy Teh, CJ Lee, Allyson Goh, Channel Chin, Joanna Joseph, Chloe Tan, Wong J-Yee, Kristin Kan and Michelle Ng.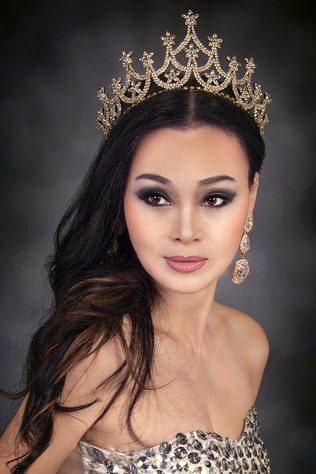 "We are happy to see such strong interest in the pageant. The very best candidates are selected after they got through the selection and vetting process," said Noble Empress Productions president Jan Sit, the pageant organiser and event director.
Jan Sit is the reigning Mrs Asia Noble Queen International 2015 and winners at the 2012 Mrs South East Asia, 2011 Mrs. Malaysia and Miss Chinatown Wilayah state pageants.
The semi finalists recently had their pageant entry photos taken at Facepics Studio, the pageant's official photographer. The makeup and hair do were done by Makeover Paris Malaysia, the official sponsor.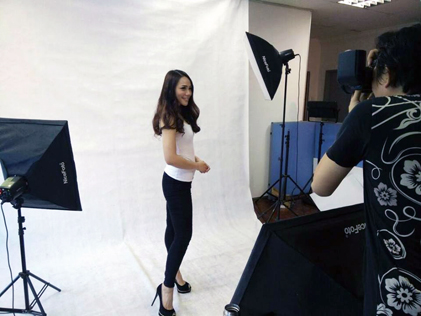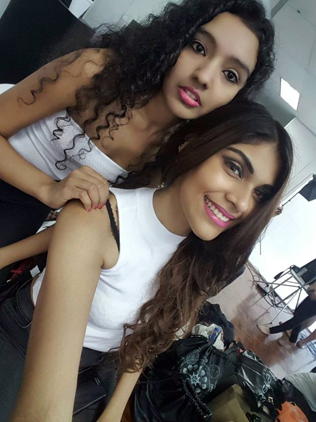 "We are teaming up with Ferrari and Lamborghini car owners to provide some extra eye candy during the semi finals. Our semi finalists will present a fantastic car show and a fashion show that will be a spectacle to behold," said Jan Sit.
There will also be a photography contest open to all photographers during the car show with the first prize winner takes home RM3,000, second place is RM500 and third place is RM300.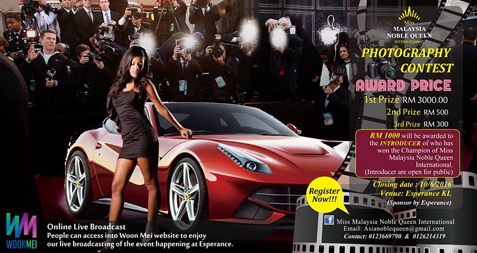 The grand finals of Miss Malaysia Noble Queen International 2016 will take place at Esperance on 15th July 2016. The winner will receive a grand prize of cash RM10,000 while the first runner-up will get RM3,000; the second runner RM2,000 and the third runner-up RM1,000.
There will be five subsidiary titles to be awarded with each winner gets RM500.
The top 5 winners will represent Malaysia at the international grand finale at Royale Chulan Hotel, Kuala Lumpur on September 11, where they will compete against delegates from Asian countries for the title of Miss Asia Noble Queen International 2016. The pageant's winner will go on to represent Asia at the International Pageant of Hollywood Queen in November at Universal Hilton, Hollywood, USA, and she will have opportunities participating in the Hollywood movie star training and modeling.