Putrajaya Reminded to Fulfill Malaysia Agreement pledges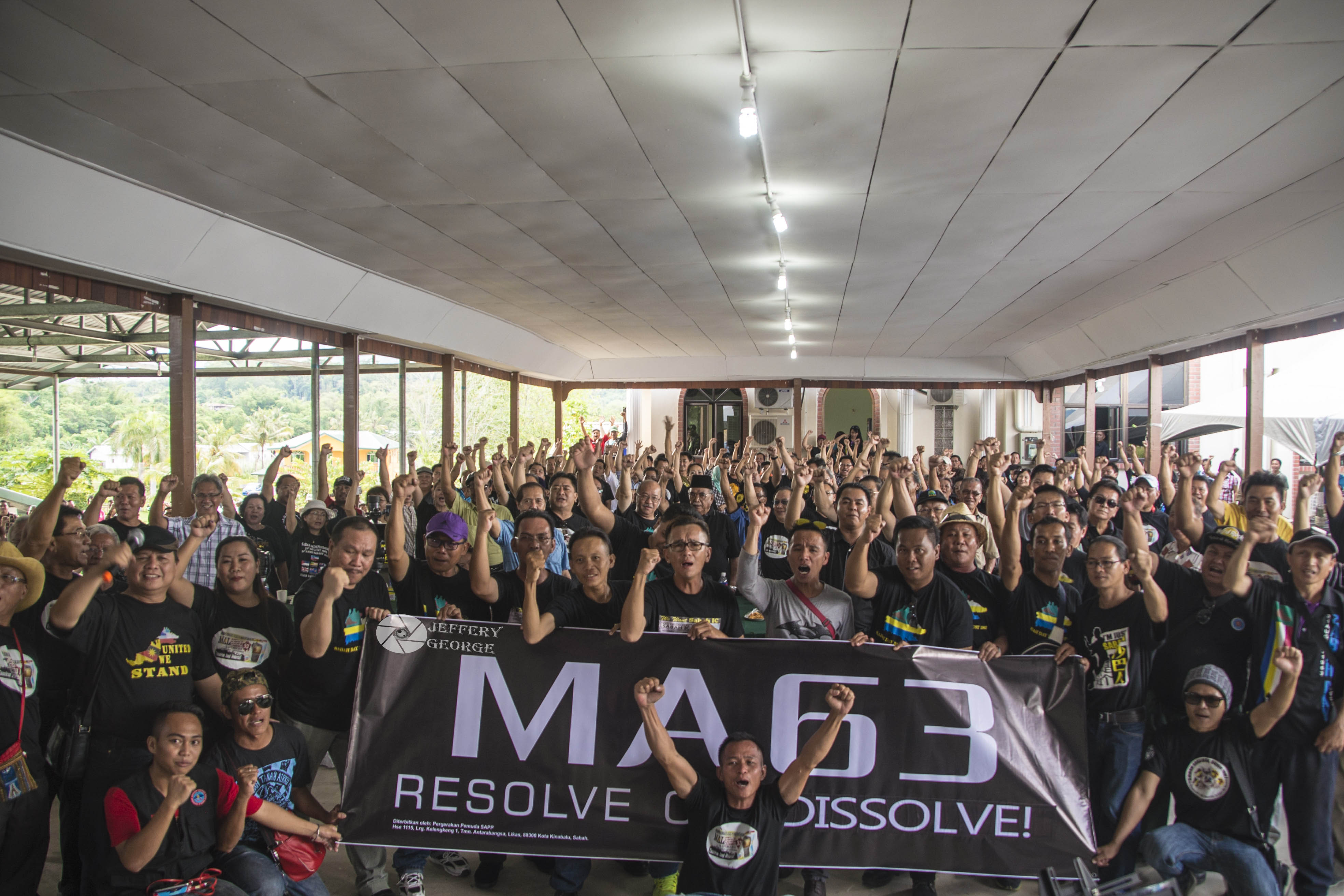 Thousands of Sabahans converged at the Batu Sumpah Monument on 53rd Malaysia Day to demand that the Federal government fulfill the promises leading up to the signing of the Malaysia Agreement 1963 upon which Malaysia was proclaimed on 16th September 1963.
Assemblyman for Bingkor, Dr. Jeffrey Kitingan in leading the call said that the founding fathers of Sabah and Sarawak dreamed of seeing their homeland as a independent nation with the commonwealth of nations through Malaysia
"But 53 years on, this dream have been
shattered by a trial of broken promises and have become a nightmare for the present Malaysians in Sabah, not even the promises carved in stone at the Batu Sumpah or the pledges written and expressed in the Federal Constitution" he said.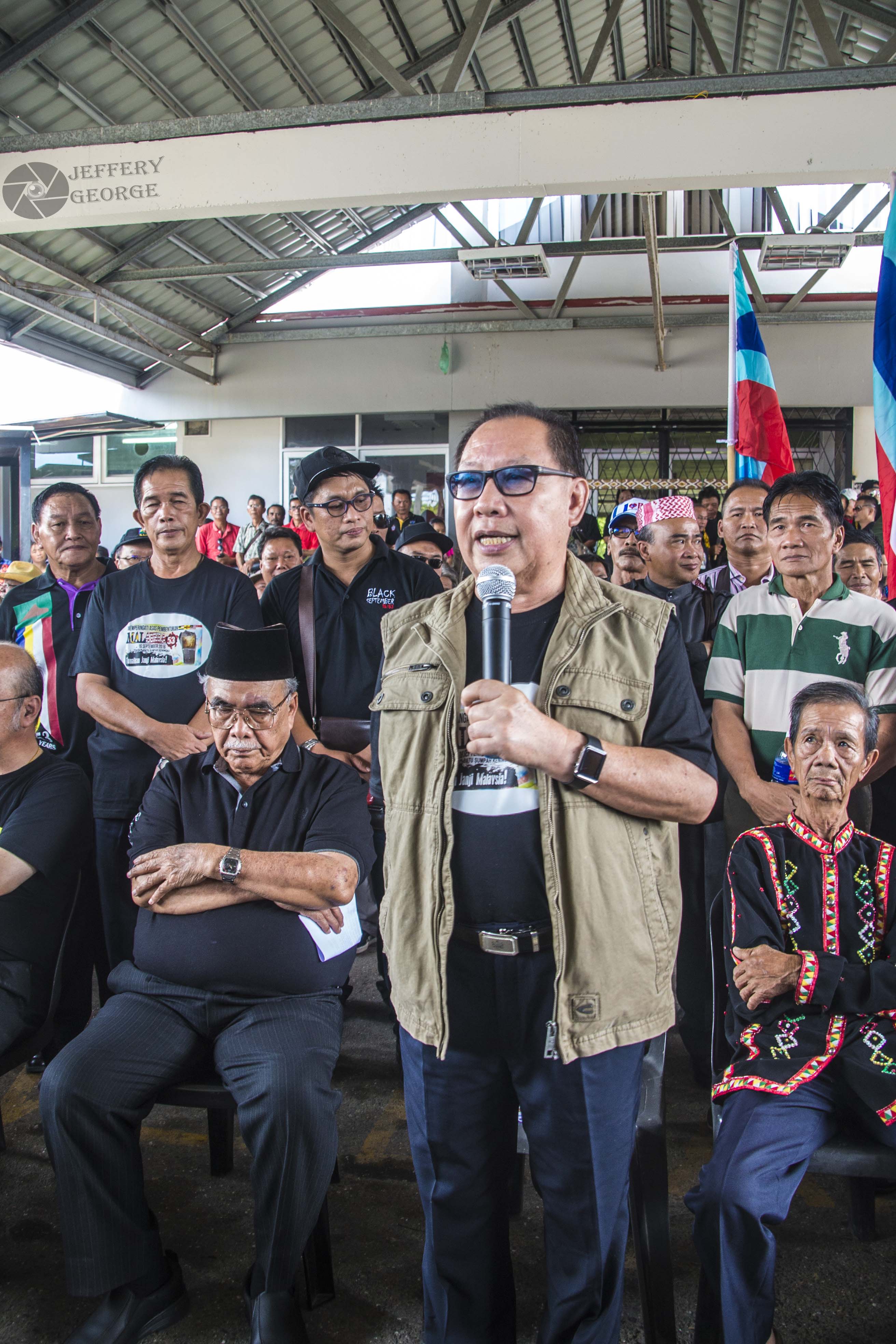 He pointed that there were contradictions in the actions and statements such as The London Talks between Britain and Malaya in November 1962 and the British Parliamentary Hansard in London say that the Federation of Malaysia would be a new Federation of five entities, Malaya, Singapore, Sabah (then North Borneo), Sarawak and Brunei (who pulled out at the last minute).
Dr. Jeffrey said Article 8 of MA63 and Proclamation of Malaysia clearly spelt out the obligations of the merging entities including the government of the Federation of Malaya and not with the existing States of Malaya.
He added that Sabahans now want to put things right after 53 years by demanding that relationship among the merging partners of Malaya, Sabah and Sarawak be corrected and the pledges, undertakings and assurances contained in the MA63, the IGC Report and the Batu Sumpah be implemented.
He also urged that the the rights of the Borneo States among them political autonomy, revenue rights, freedom of religion, returning of oil and gas ownership and full responsibility on state education be implemented.
He urged the government to heed the advice given by the Chairman of the Cobbold Commission, Lord Cobbold, who said that a takeover of the Borneo Territories by the Federation of Malaya and the submersion of the individualities of North Borneo and Sarawak would not be generally acceptable.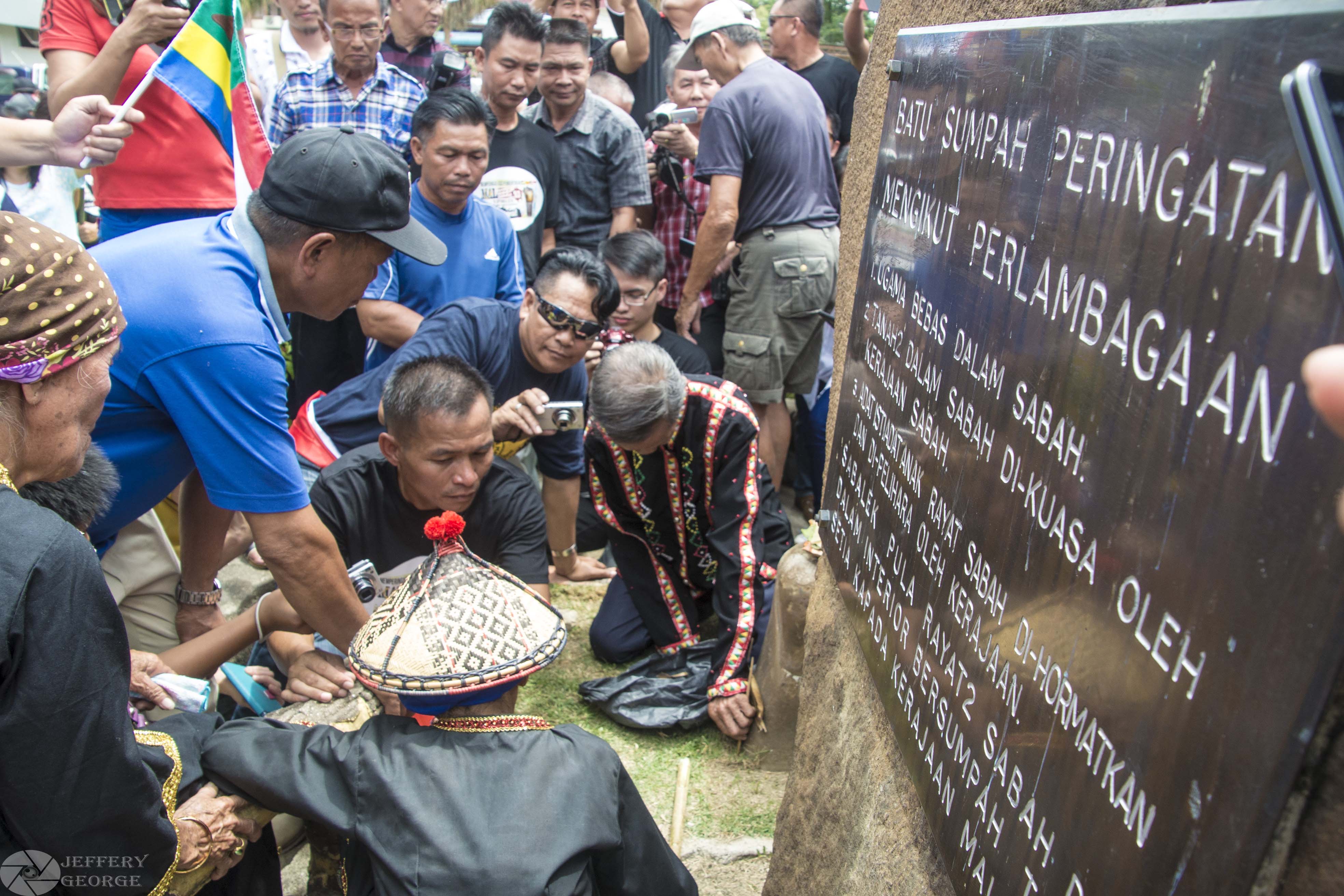 The Oath Renewal ceremony was officiated by Chief Bobolians, Longut Gulim and Muri Gulim of Kg. Baru Bingkor, who also advised that leaders who are responsible should take steps expeditiously to honour and fulfill the Oath Pledges and the terms of the formation of Malaysia.