KL and Dubai Share Keys to Building a Successful K-12 Education System
The International and Private Schools Education Forum (IPSEF) Asia has come to a close in Malaysia, with delegates given a peak into what the future holds for two of the most robust education hubs in Asia and the Middle East.
Kuala Lumpur together with Abu Dhabi and Dubai created some of the best private K-12 English medium schools systems in the world, offering locals and expats high quality schools across a range of curriculum and prices. During a panellist session with the regulators, Malaysian Education director-general Tan Sri Dr Khair Mohamad Yusof informed that the government has taken many progressive steps in its ambitious effort to promote Malaysia as an education hub.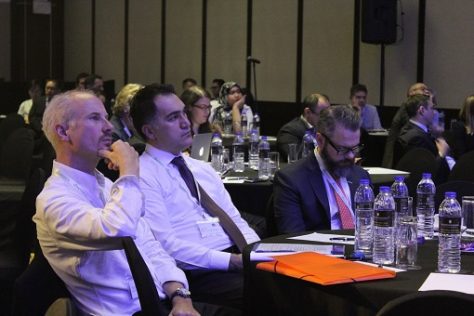 "In 2010 we removed the 40 per cent quota on local students in international schools and also removed the price cap to allow schools to set their own prices. This promoted a healthy competition among international schools creating a wider range to choose from in terms of fee." Tan Sri Dr Khair Mohamad Yusof said.
These he added has been instrumental to the growth of the English medium international schools market in a relatively short period of time producing a number of 170 international schools this year, surpassing the government's target of 87 international schools in Malaysia by 2020. With the total student enrolment at 71,589, the highest in South East Asia, Malaysia is on target to reach 75,000 students by 2020.
Meanwhile Kalthoom AlBalooshi, Executive Director of Educational Development, Knowledge and Human Development Authority (KHDA) in Dubai shared the Emirate's increasing focus on helping schoolchildren become happy students, in line with the government's aspirations to foster happiness not just among its citizens, but also millions of residents who have come to live and work in the progressively growing city in the Middle East.
AlBalooshi said, "The government of UAE is committed to creating an environment that ensures happiness with the ultimate goal of ensuring wellbeing and satisfaction for its citizens and residents. It is to create a mind shift from the traditional way where good schools creates good results that help students get good jobs to achieve a happy life at a later point in their lives."
Dubai attracts a variety of schools where it now has 180 schools, with over 17 curriculums from 200 nationalities.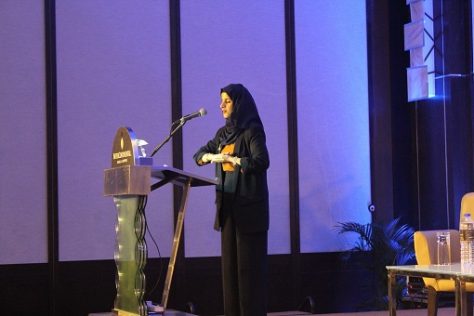 Suresh Dass, COO & Principal, St. John's International School, Malaysia then closed the conference with a presentation on 21st Century Schools – A perspective trend for Malaysia. According to Dass, 21st century schools have evolved because of the heavy influx of technological advancements. The very landscape of schools has changed from curriculum centred to student centred, and challenged delegates to continue exploring new means to provide education that is more responsive to the challenges of today's world society, including equipping students with the right skills and values that will make them productive in a modern, technology savvy society.