Rumah Victory kids get special treat from the Curve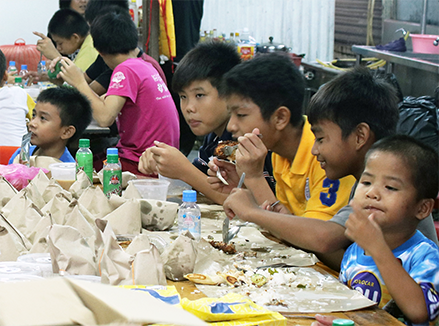 The Curve's Food Fest 2017 recently culminated in a heart-warming trip by the management team to Rumah Victory Children & Youth Home in Taman OUG, Kuala Lumpur.
A team of 10 volunteers from the mall visited the children home, bringing with them packages of food and gifts as a special treat for the home's over 30 young residents aged between 4 to 17.
The children and their caretakers were treated to an array of food such as chicken rice, nasi kukus, nasi ambeng, bubur lambuk utara, kuih, chocolate cookies, pretzels, cupcakes, chocolate as well as bottled drinks and ice-cream.
In addition to the food packages, the children also received new clothing and toys. The home was also presented with household supplies.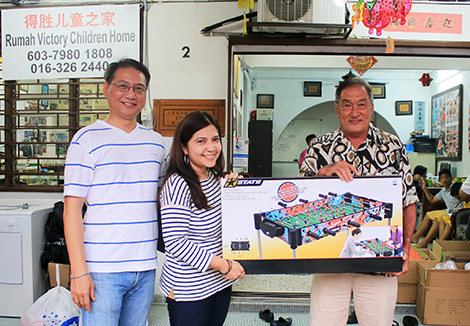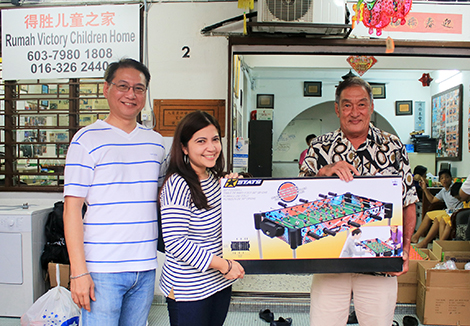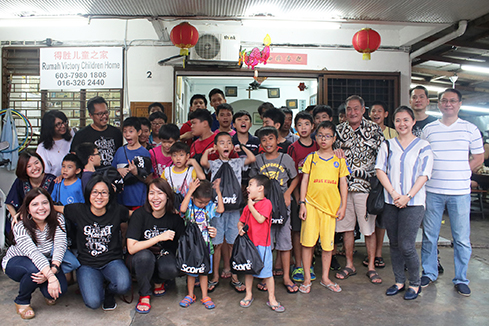 "This visit to Rumah Victory has been a meaningful way for us to share our good fortune with these young ones. It was a great pleasure to spend a little time with them and watch them enjoy the feast. We are also grateful to our business partners who generously contributed towards making this visit a success," said the Curve general manager Jazmi Kamarudin.
The Curve's Food Fest 2017 was a four-day event themed Wok Wok Eat Eat, which treated patrons and visitors to the mall with a line-up of food offerings and musical performances.