Progress coming to Kapar, Selangor
The newly completed New North Klang Straits Expressway  is to be the catalyst for growth and development of Port Klang and the greater Klang area up to Kapar.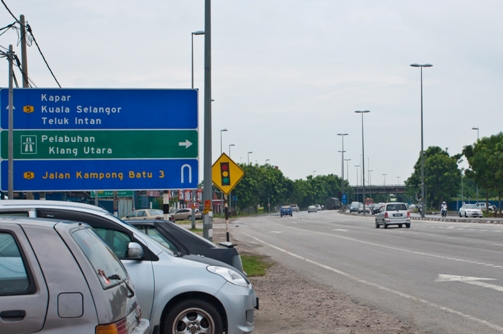 This is the situation at the Kapar Toll gate leading into the Expressway on the morning of 30 March 2012.  Something must be amiss here and it is not even raining.