Holy Week begins for Catholics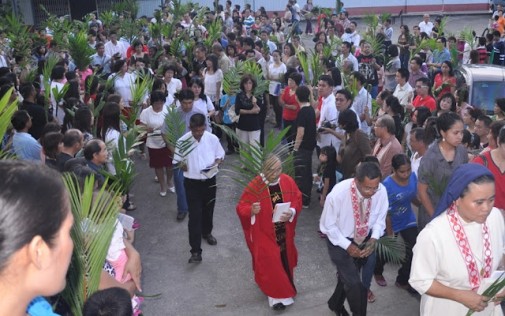 Yesterday, the Catholic community in Alor Setar celebrated Palm Sunday together with Christians around the world marking the beginning of the Holy Week leading up to Easter Sunday, a celebration to commemorate the resurrection of Jesus Christ.
Parishioners congregated at St Michael's Catholic Church in Jalan Langgar with palm leaves in their hands to commemorate Palm Sunday which marks the day Jesus rode a donkey's back into Jerusalem while being greeted by cheering crowds bearing palm leaves, according to the Bible.
Christians were seen gathered in front of the Grotto of Our Lady of Lourdes church grounds raising their palm leaves as the priest, Rev Fr Vincent Paul, said the opening prayer and sprinkled Holy Water to bless the palm leaves and the congregation.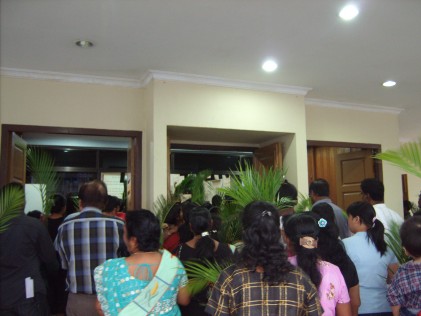 The unusually large crowd jam packed the small church for the solemn feast day which is also known as Passion Sunday.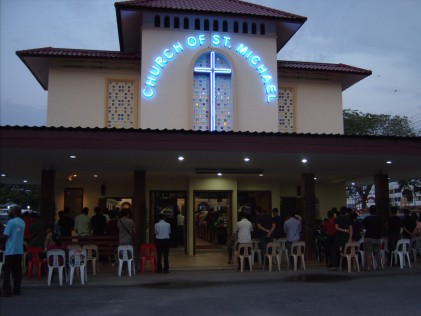 It is a normal practice for Catholics to place the blessed palm leaves at the altars of their home. They sometimes hang it at the entrance of their homes for the whole year.
The palm leaves will then be retrieved the following year to be burnt. The ashes are later collected and marked on the foreheads of the church members on Ash Wednesday.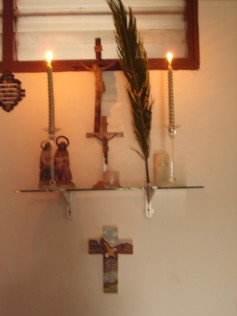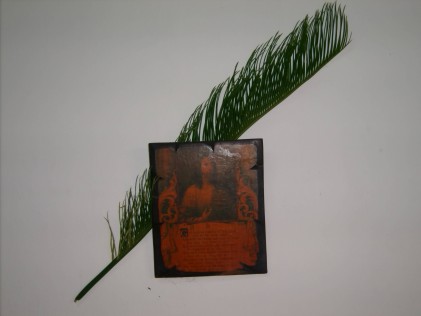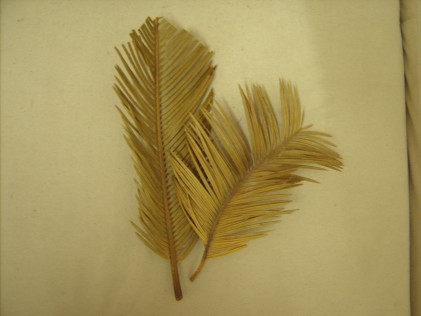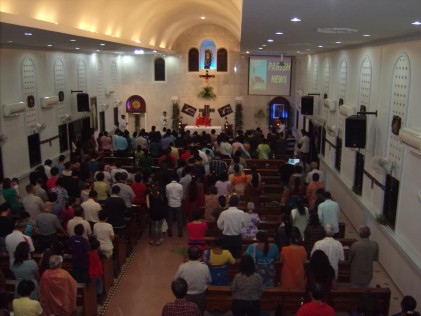 Years ago, the Pope declared Palm Sunday as the "World Youth Day".
In conjunction with this day, Rev. Fr Vincent Paul called upon all youths present to approach the altar at the end of the day to give them a special blessing.