Giving strays a second chance
Nearly fifty puppies and dogs will be available for an adoption drive in Petaling Jaya this Sunday.
Organised by the Second Chance shelter, the adoption drive will  be held at a temporary shelter at 3 1/2 mile at Jalan Klang Lama, behind Wisma Buddhist. (GPS coordinates N3 06.501 E101 40.614).
Formerly known as Paws Mission, the shelter was renamed to Second Chance to better reflect the group's core mission of helping stray and abandoned animals find a new lease of life. The shelter was set up by a small group of people who were moved by a woman's appeal to care for a litter of abandoned puppies in 2009.
The shelter is managed by volunteers and now houses about 170 dogs and puppies.
One such dog is Ginger, a mixed breed,  which was found lying in the middle of Jalan Klang Lama and was suspected to have been hit by a vehicle.  She was pregnat at that time.  It was rescued by a volunteers from Second Chance and had since made a full recovery, though no puppies had survived the accident.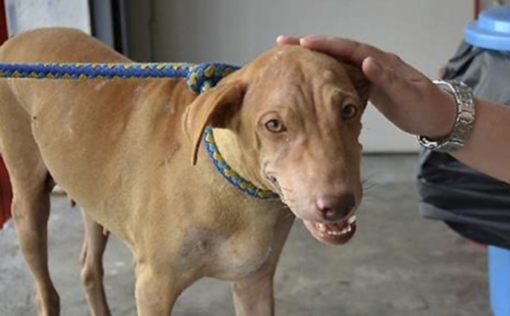 Ginger has been spayed and vaccinated, and will be up for adoption at the drive.
""We hope that dogs like Ginger will get a second chance in a new home. Despite her travail, she is a sweet natured dog and makes a wonderful pet," said the shelter' coordinator, Tracy Ho.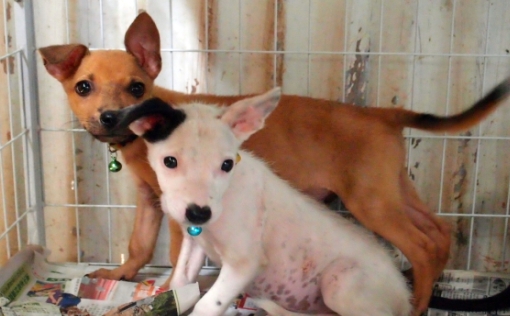 Ho states that the current shelter along Jalan Klang Lama will be torn down for development in the near future.  Second Chance plans to rent a one-acre piece of land in Hulu Langat and is actively looking to raise funds to construct a new shelter there.
Ho pleads for awareness and contribution from the public.  "Please help us to help the animals. We need donations and volunteers so that we can continue our work," she added.
For details on the adoption drive and to find out how you can contribute towards the development of the new shelter, visit the group's blog at http://www.pawsmission.com or call Ivy at 019-2937217, Apple at 012-3862288, Mei Leng at 012 9761958, Alice at 013-8113787 and Kim at 012- 9192263.