Perlis MB: Scholarship award unbiased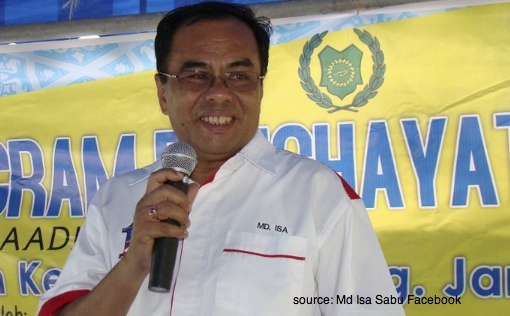 The Menteri Besar of Perlis, Md Isa Sabu, has denied allegations made by some of the opposition parties that the monetary allocations set aside for the state's educational funding and scholarships are insufficient and that they are biased.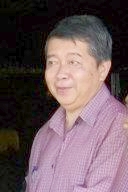 He said this in reply to the question posed by the Titi Tinggi state assemblyman, YB Yip Sun Onn, at the the Perlis State Legislative Assembly sitting here in Kangar, yesterday.
He went on to explain that scholarships and educational aids are only given to students who are eligible based on strict criteria set by the government, and as such, not all the students who apply for it will receive the funding.
Some of the per-requisites that an eligible student must possess in order to apply for the scholarship are that he or she must be a Malaysian citizen with a family income lesser than RM1,500 a month and that the student must not be receiving any other form of  financial assistance from elsewhere.
There are two separate scholarships available, namely, the Biasiswa Kecil Persekutuan (BKP) which is available to student who are in lower and middle secondary years (Form 1 to Form 5), while the Biasiswa Kecil Persekutuan Universiti (BKPU) is for students in upper secondary (Lower and Upper Six).
Preference for both scholarships are given to students with academic and co-curricular excellence.
Md Isa added that students who are awarded with the scholarships are given a monthly allowance of RM70 a month (RM840 annually), and in the year 2011 alone, almost a million ringgit was paid out to 1,190 students from Perlis who received the BKU scholarships.
He further added that the state government is doing their very best with the limited resource that they have. Reiterating, that through the BKU and BKPU scholarships, the government has eased the burden of the students, so that these students will have a better chance of furthering the education.