Raffles College's feather in cap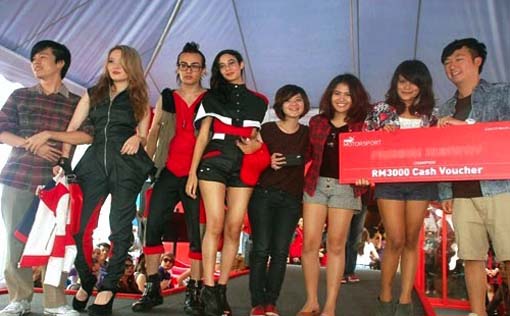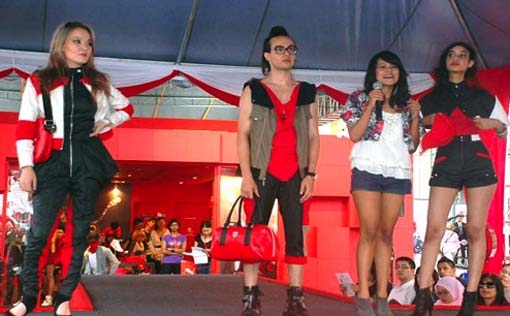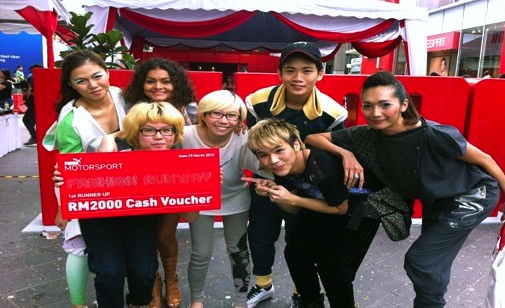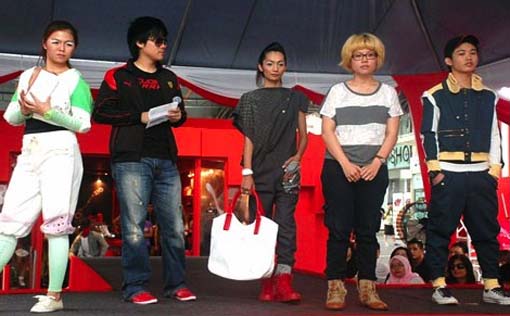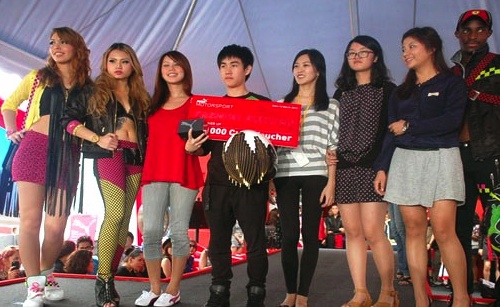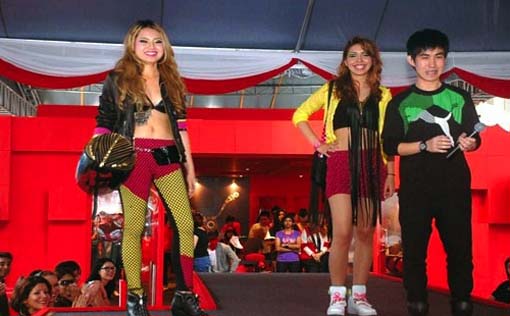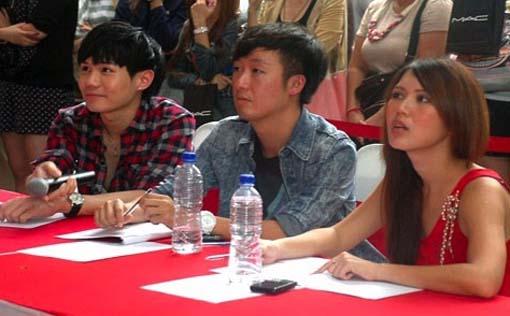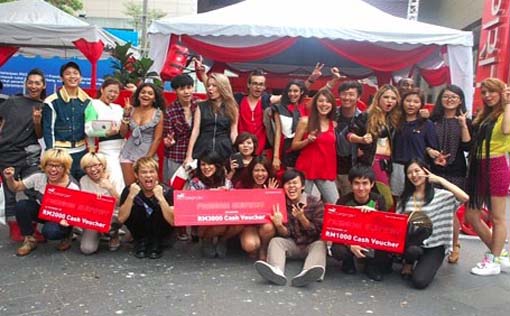 Raffles College of Higher Education took top honors by sweeping the first and second prize at a competition to uncover the best fashion talents in Malaysia and to give greater exposure to motor sports apparels in the fashion scene.
The "Selvage" design team beat off its challengers in an exciting showdown by grabbing the Best Motorsport Fashion Designers title in the finals of Puma Motorsports Fashion Runway competition held at Pavilion Kuala Lumpur recently.
Models graced the catwalk to thumping soundtracks dressed up in amazing creations by budding student designers. It was a splendid show of creativity and talent on the catwalk.
"Selvage" team leader Kathryn Lagrosa Rao from Dubai, a final year fashion design student said: "We are over excited. This is an unexpected win and we are honoured. We put in a lot of effort into achieving something and we are thankful it paid off."
The budding team of four was awarded with the first prize of RM3,000 Puma cash vouchers and a trophy.
Coming home second place was "Dulce" team also from Raffles College with a prize of RM2,000 Puma cash vouchers.
"Candy Fury" team from Limkokwing University took home third place honors and a RM1,000 Puma cash vouchers prize.
"We look forward to see budding designers coming up with sassy, fun and or glitzy designs using the Puma Ferrari collection," said Gabriel Yap, head of marketing for Puma Malaysia and who is among the judges for the final.
Others in the judging panel included celebrity Julie Woon and fashion editor Samuel Lee.
The competition was organized by sports lifestyle brand Puma as part of the Puma Motorsports Red Cube campaign and attracted more than 30 entries where each team made up of four college or university students, compete to design the best possible outfits utilizing Puma products and adhering to the theme of "motorsports".