Nizar Jamaluddin: Tamil school land disbursement not well implemented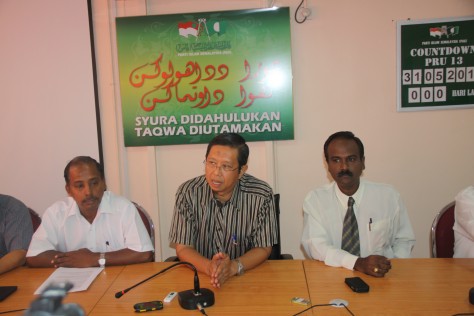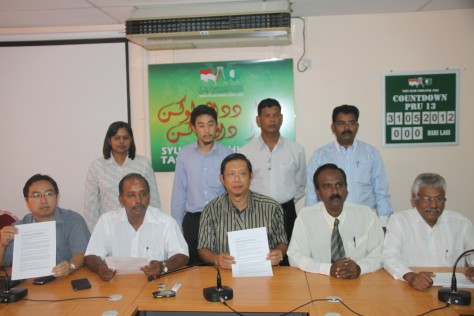 In 2008, the Perak government under Pakatan Rakyat had set up a non-Muslim affairs portfolio and allocated 2,000 acres to 134 Tamil schools to manage, so that they could generate revenue to finance their operations.
Before this scheme could take effect, Pakatan lost control of the state government to the BN which then took over the project.
At a press conference held yesterday in Ipoh, Perak Pakatan Rakyat head Mohd Nizar Jamaluddin claimed that the land had been given to a body comprising individuals affiliated to the BN and that the project has not been implemented to date.
"The Tamil schools in Perak, unlike the nine Chinese and 26 religious schools, do not have an entity such as a board of schools or a co-operative to oversee the management of the land," he explained.
Should Pakatan regain the mandate to form the next state government, he added, the coalition will pursue the matter.
M. Kulasegaran, the DAP national vice-chairperson, said the land has been parked under Yayasan Perak for last there years and that Perak MIC is understood to have expressed interest in managing the land.
However, he said "all politicians should stay away" to prevent the possibility of mismanagement creeping in.
V. Sivakumar, the state DAP deputy chairperson, suggested that a managing committee be set up to oversee the project.
Chang Lih Kang, the Teja assemblyperson, said the land should be managed by an body which best represents the interests of Tamil schools, as is being done for Chinese schools.