Uthayakumar: Give poor Indian students places in UiTM too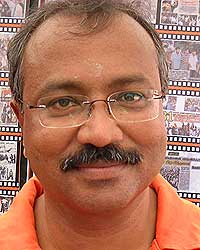 'Rabully' – a new term coined by P. Uthayakumar, the de facto leader of Hindraf simply means 'Racist Bully'. Uthayakumar used this term in a letter dated 25 May 2012, which he sent to the Prime Minister and the Minister of Higher Education.
He was alluding to a report in Berita Harian dated 22 May 2012, with the heading "UITM tawar 10,000 tempat pelajar gagal ke IPT", in which the government announced that some 10,000 below average Malay Muslim students will be offered places in UiTM.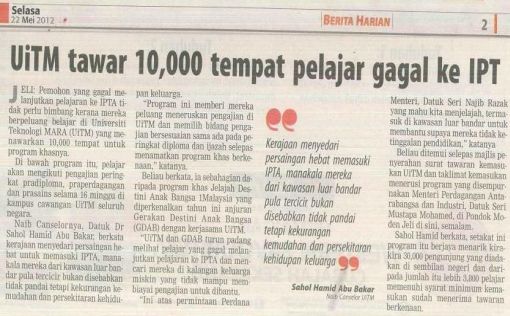 If the government advocates 1Malaysia – why not offer 10,000 places to below average, poor Indian students too, he asked.
"Affirmative action, in any part of the world, should be catered to on a need basis and never on the majority or a 'rabully' basis." He said, "Please don't be a Rabully because ethnic Indians are only 8% and they are the most vulnerable community in the country."
Uthayakumar also referred to Utusan Malaysia's news report dated 22 May, titled '10,000 pelajar miskin (Melayu Islam) ditawar masuk UITM – bagi mengikuti Program Pra Diploma menerusi program Mengubah Destinasi Anak Bangsa (MDAB)'.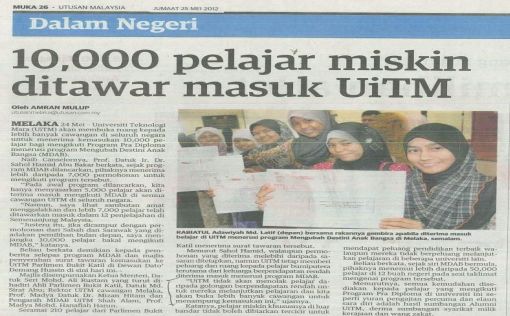 Picking on the term 'Anak Bangsa', he felt that this means  all 'bangsa' included, no segregation of races. Thus, he said, it is pertinent that, under the Prime Minister's much touted 1Malaysia, out of the 200,000 places in UiTM, the government should also include at least 10,000 poor Indian students.
"Article 12 of the Federal Constitution specifically states that there shall be no discrimination in the intake of Institutions that is funded by the government." He said, "We regret to point out that even 10% foreign Muslims are taken into UITM but never the fifth and sixth generation Malaysian born poor Indian."
Most Malaysian Chinese, he said, can afford to send their children to private universities or colleges. This leaves the poor Indian segregated from the national mainstream higher education system.