Jobada: Dementia is everybody's business
An educational talk on 'Dementia… Everybody's business' organised by the Johor Bahru Alzheimer's disease Association (Jobada) recently was held in order to spread awareness on the silently debilitating disease.
This charitable organisation registered in 2004 was formed by volunteers to help give a voice to people with dementia and their families.
The aims of Jobada begins with providing information on Alzheimer's disease and related dementias, providing daycare activities for people with dementia, offering support for caregivers and their respective families down to raising community awareness.
Malaysian born Mental Health Practitioner Willie Kwa from the UK was one of the distinguished speakers. Having served in the National Health Service for the last 40 years and caring for his mother who lives with vascular dementia, he spent most of his life with people with the disease.
Kwa shared in his presentation that dementia is a progressive decline in one's ability to remember, think and reason. Proper medical diagnosis is important to identify reversible cause, allow family members to plan for the future and to start early treatment.
Caregivers were adviced to know and understand the illness, recognise when under stress, know when to take a break and sharing responsibilities as family involment is vital to caring for people with dementia.
More information on Alzheimers and Caregivers network.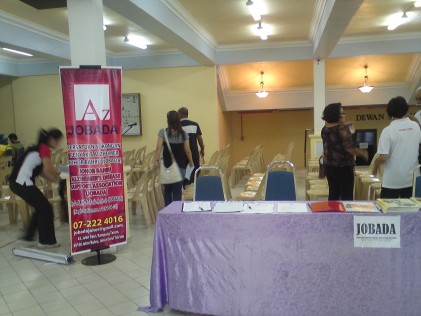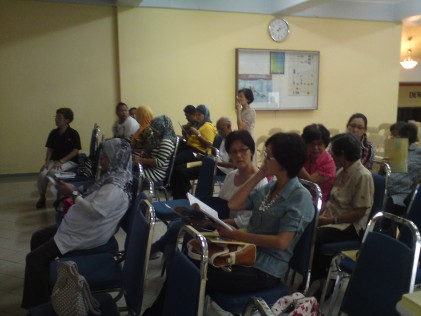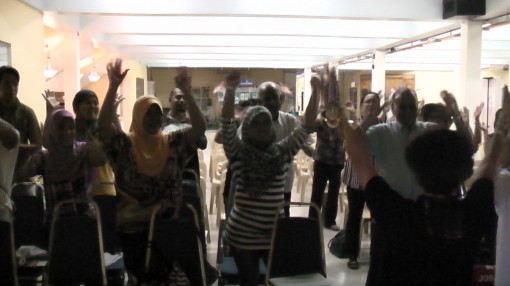 Feature image taken from: sxc.hu