George Town erupts into festivity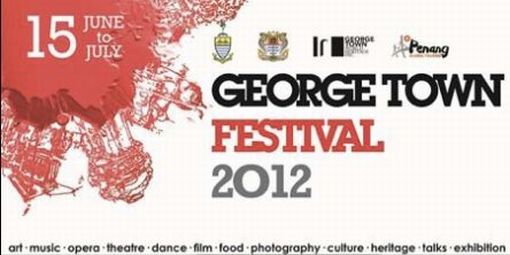 It has been said that when Penang celebrates, Penang really celebrates. Today begins the annual George Town festival which last for one month.
From June 15 to July 15, 2012 Penangites and visitors will get to see, hear, feel and experience the fascinating sights and sounds which Penang has to offer, in the field of art, music, theatre, dance, opera, film, fashion, food, photography and inspirational talks and visual spectacles on the streets.
On 7 July 2008, George Town was listed as one of UNESCO's World Heritage Site.
To celebrate the pride of this recognition, George Town Festival was inaugurated in 2009. The George Town Festival transforms George Town into an exciting and colourful platform of a historical, cultural and heritage ignite.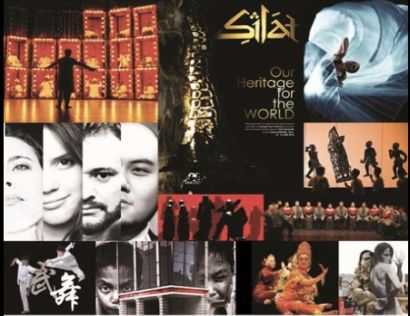 The George Town Festival is jointly organized by the Penang State Government, Penang Municipal Council, George Town World Heritage Inc. and Penang Global Tourism.
The festival director Joe Sidek, is choreographer and stage maestro. He and his team are the ones who are responsible for putting the festival together opening today, at 8.45pm at Fort Cornwallis with staging of the the spectacular 'Silat – Our Heritage for the World" performance.
Helmed by award-winning producer/director Saw Teong Hin (of Puteri Gunung Ledang fame), in collaboration with music director Saidah Rastam, production designer Liew Kung-Yu, lighting designer Dorothy P'ng and choreographer Aida Redza, the production is a hybrid of theatrics infused with traditional music and contemporary visuals.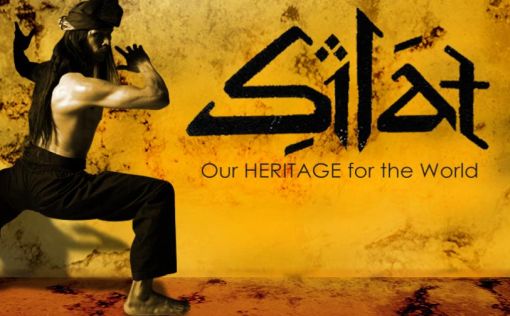 One of the highlight of the festival will be the 'Live Heritage', will be held on 6 – 8 July on the streets of George Town.
According to its website, it explain 'Live Heritage' as such – "Malaysian performing arts are a complex mosaic of theatre, music and dance, resulting from the meeting and merging of different cultures throughout its history.
For the first time, this year's festival includes traditional and endangered performing arts from other Unesco-listed sites from the Asean region and beyond.
Known for centuries as a melting pot of ethnicity, cultures and customs, George Town is becoming the premier venue for showcasing these marvelous and threatened art forms."
Yet another highlight is 'Tropfest', the world's biggest short film festival from Sydney, Australia, to be held on the last day of the festival, on15 July.
You might also be attracted by 'The Manganiyar Seduction' – a unique confluence of traditional Rajsthani music and contemporary theatre to be held on 6 – 8 July.
There are lots of other interesting activities and events going on, of which you can find all the information at the George Town Festival website. You can also download the calendar of events, as handy for reference.
So what are you waiting for, Penang folks? Get out, get going, get enthralled from now to 15 July and tell your friends about the festival too.