Johor retailer finds counterfeit currency circulating
Electrical accessories retailer Yeoh, in Jalan Bakawali 50, Taman Johor Jaya told Citizen Journalists Malaysia (CJMY) recently that since their company started business in 1994, they first encountered two fake RM50 notes in June 2010.
Despite being careful they made another transaction to end up with another fake RM50 note in August same year.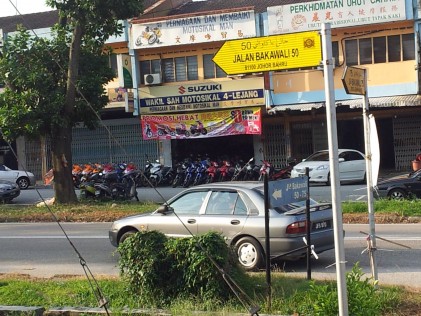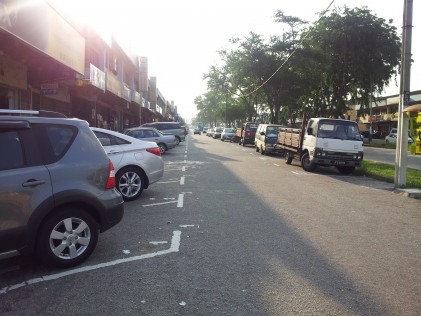 The company owners took remedial action by using the UV currency scanner to scan all RM50 since.
The problem did not arise again until early this year when the same shop-owners were short-handed. During the morning peak hours, they forfeited scanning the RM50 notes during transaction and was duped again this year in March.
This time, they found that the fake notes were in the form of the latest currency design. In total, they had collected four counterfeit currency and had it displayed in front of their shop to ward off those involved in this illegal transaction and to create awareness amongst the customers.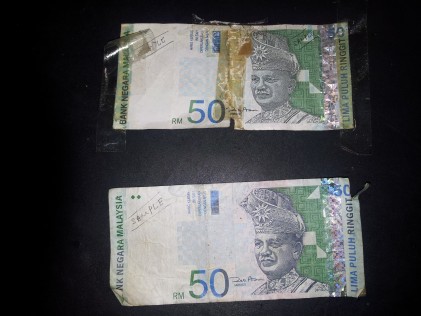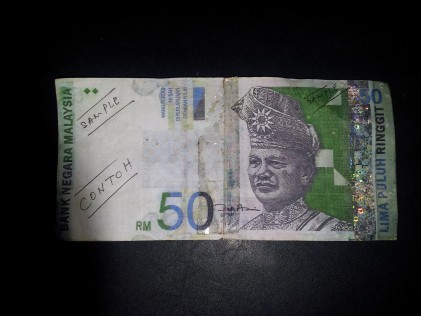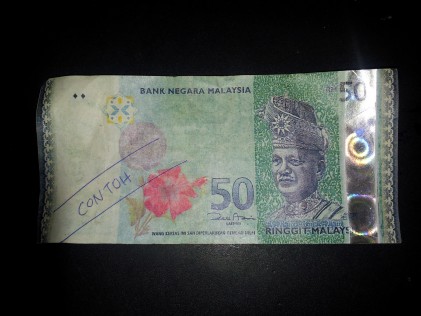 Bank Negara Malaysia has listed on its website ways the public can be better informed so they would be able to tell the difference between the fake and real currencies.