Samsung to create 43,907 jobs through investment in Senawang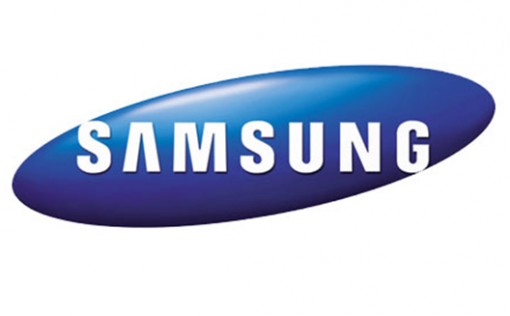 Samsung SDI Energy will be undertaking activities of design, development and manufacture of lithium ion cells and battery packs at its existing cathode ray tubes plant in Senawang, Negeri Sembilan, which will involve an investment of RM2.2 billion.
Samsung SDI Energy is one of the companies under SamsungGroup Malaysia will be involved in the expansion and diversification projects expected to generate revenue of RM8.9 billion within five years.
As of this year, Samsung SDI Energy has invested RM144 million in Malaysia. The company has employed 364 workers of which 20 per cent are engineers. To-date, around 116 of its employees have been sent to Korea for training.
By end of 2012, Samsung SDI Energy is expected to train 320 of its Malaysian employees in Korea.
The project is expected to provide opportunities for local vendors as well as to attract more Korean suppliers to set-up their base in Malaysia.
"This is the biggest investment the company has made, compared with the RM1.5 billion investment it made when it first came to the country about 30 years ago," said International Trade and Industry Minister, Mustapa Mohamed
The manufacturing sector remains the main contributor to growth. For the period January – April 2012, a total of 268 manufacturing projects valued at RM17.9 billion were approved.
A total of 30 projects with investments of RM100 million or more each, were approved for the period January – April 2011. These approved projects amounted to RM13.9 billion or 77 per cent of the total investments approved in the manufacturing sector.
Investments in the services, manufacturing and primary sectors in 2012 has seen a constant increase with a total of 1,411 projects valued at RM35.1 billion were approved in the first quarter 2012 and these projects are expected to generate 43,907 employment opportunities.