Myanmar diaries: One life one love
This video was taken during a cultural performance at the Karaweik Palace in Yangon.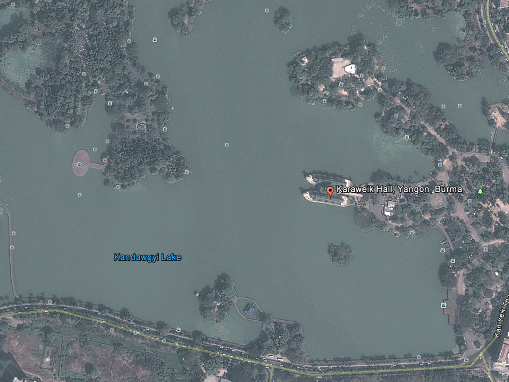 Google map on the location of Karaweik Palace in Yangon
The kinnara (male) and kinnaree (female) are mythical birds with a torso and head of a human being.
It  is generally believed that these mythical creatures originated from prehistoric India.
Over the years, they have appeared beside statues and paintings of Lord Buddha, like guardian angels.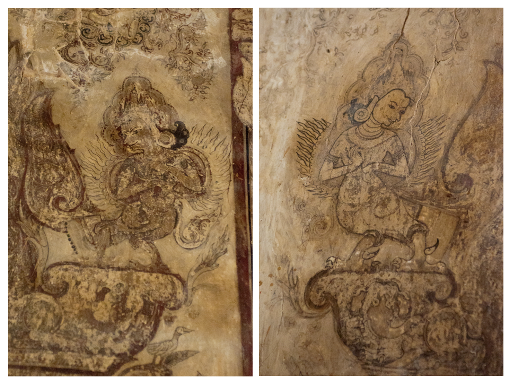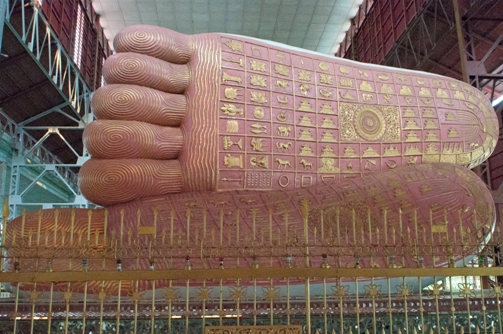 The dance performed in the video is entitled "One life one love" and it describes the happy reunion of the kinnara and kinnaree after having been separated for 700 years due to heavy  rain and flood.
This dance is a celebration of their true love and dedication to each other.