Lee Yvonne crowned Miss World Malaysia 2012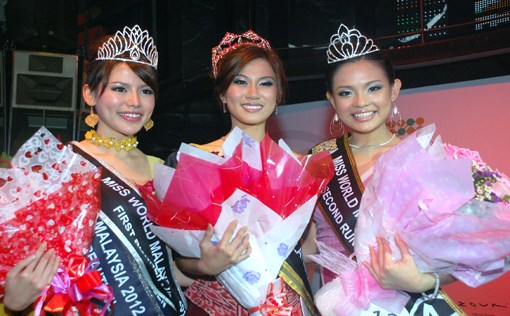 An inspiring emcee, model and online fashion entrepreneur of an online fashion boutique Lee Yvonne from Selangor was crowned Miss World Malaysia 2012 at the Miss World Malaysia 2012 pageant finals on July 8 at Zouk Club, Kuala Lumpur.
With the pageant's theme "Beauty with a Purpose" 23-year-old Yvonne, who enjoys wake-boarding, watching musical plays and blogging, competed with 16 other ladies around the country for the prestigious title of Miss World Malaysia 2012.
Her big generous heart is the reason behind her adoption of a Mongolian child from World Vision.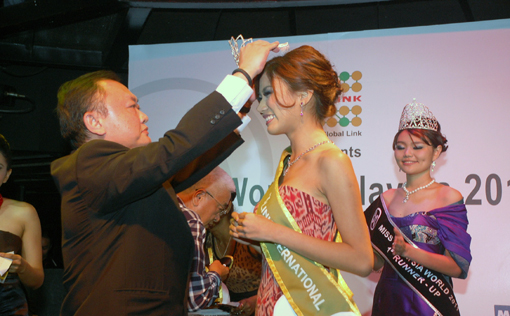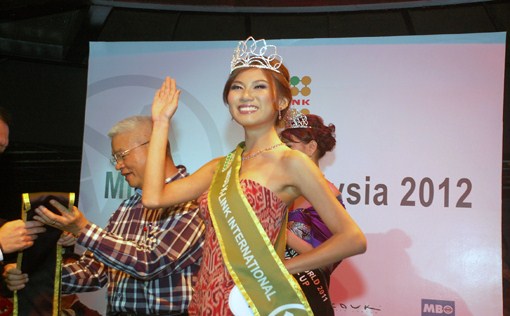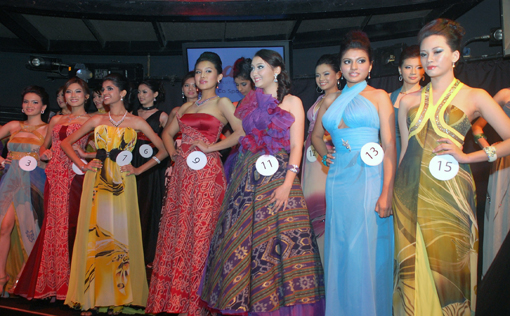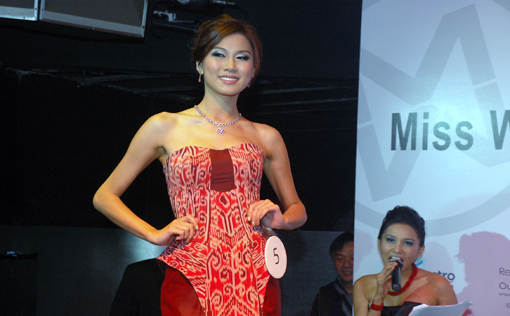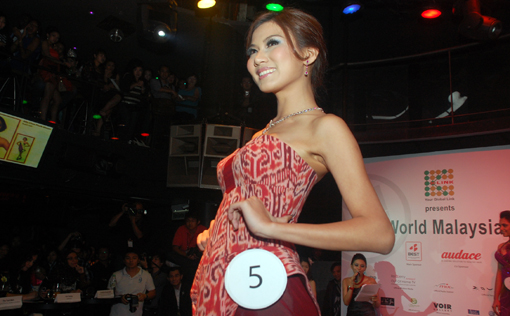 Congratulations, Lee Yvonne on winning the crown and representing Malaysia at the forthcoming 62nd Miss World 2012 to be held in the cultural city of Ordos, Inner Mongolia, China on August 18, 2012.
Vera Chang, from Kuala Lumpur was the first runner-up while the second runner-up was Jocelyn Leong also from Kuala Lumpur.