The indigenious dance of Kinabatangan
Titikas or better known as the Warrior Dance of Kinabatangan is a traditional dance of the indigenous people of Sandakan, the Orang Sungai.
Sandakan comes from the Sulu word which means 'to mortgage' and is known as a place filled with the riches of indigenous and traditional cultures of the Sabah natives in East Malaysia.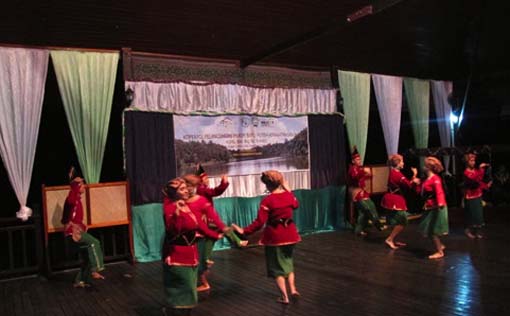 The Titikas dance is performed to honor the returning warrior of Orang Sungai from battle skirmishes. Today the dance is normally performed to welcome important people and the harvest festival. These dances have been preformed for generations and are a big part of the lives of Sabahans.
This dance has been passed to younger generation of Orang Sungai and have been turned into an inheritance so that the younger generation appreciate and practice a long-standing tradition.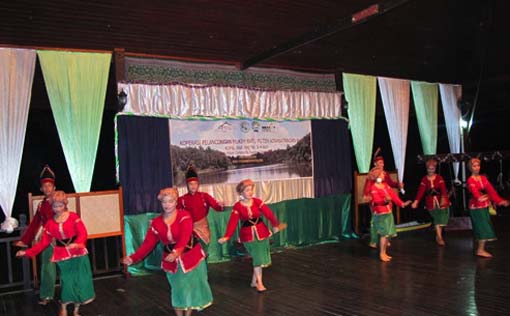 This video was taken during an event at Batu Puteh Community Centre near the Lower Kinabatangan River which have been a centre of community based eco-tourism along the great river of Kinabatangan.